Danielle Metcalfe-Chenail
– Hosted at CKUA
part of a series on Heritage
About the speaker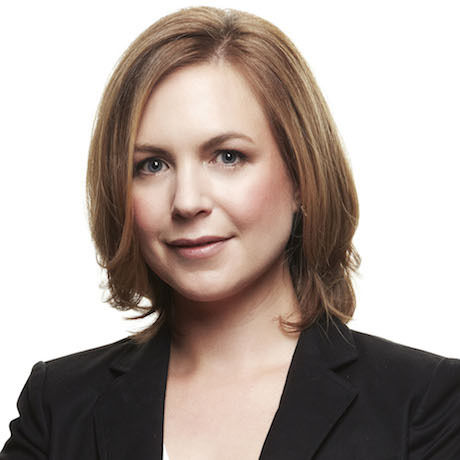 Danielle Metcalfe-Chenail is a freelance writer and consultant who specializes in telling hidden stories connected to Canada's past. She is the author of two books including the forthcoming Polar Winds: A Century of Flying the North (Dundurn, 2014), and is currently working on a kid's picture book, a historical novel, and an anthology about everyday decolonization experiences.
Before abandoning her academic career, she received a joint honours B.A. in Canadian Studies and History from McGill and an M.A. in History from the University of British Columbia. Since then she has won several awards for her pioneering work in the field of aviation history, including being named Chatelaine's Maverick of the Year. She was also writer in residence at Berton House in Dawson City, Yukon during a serious cold snap and is now serving as Edmonton's third Historian Laureate.
Local partners
The Edmonton Heritage Council is a not-for-profit organization that supports and promotes heritage in Edmonton and the surrounding region. The vision of the Edmonton Heritage Council is of a place where heritage is understood and valued by all members of the community as an integral part of life. Heritage is the legacy of our past, informing our present, and shaping our future.
Location
Hosted at CKUA
9804 Jasper Avenue NW
Edmonton, Alberta Canada T5J 0C5
When
–