nsh
What are FieldTrips?
FieldTrips are meetups to interact, learn and collaborate in an effort to level-up your creative life.
We're limiting these events to only 25 people, they're like an intimate dinner party. Your absence will be felt so please make sure that you can definitely attend if you sign up. Also, we're in the prototyping phase, so come with an open mind and be prepared for anything.
Thanks for participating! We're lucky to have you.
Critique With Power
February 7, 6:30pm - 8:00pm CST. Hosted at abrasiveMedia
part of a series on Surreal
About this FieldTrip
Critique With Power: Learn to see work more clearly and up your critique game to improve the quality of your feedback and your own projects.
What makes a concept good? What is good work? How do we know what will work and what won't? These general terms don't really inform us constructively.
In this workshop, we'll learn a human-centered approach to evaluating visual communication on a new and powerful level. We'll learn how to instantly see where work can be improved and to clearly and effectively articulate our feedback.
Work can be broken down by concept and execution—and beyond. We'll learn the anatomy of concept: a proven model that breaks down ideas into working parts to help us see them clearly and evaluate them objectively. We'll spend time understanding how the emotive qualities of color, proportion, and form communicate feeling through their execution.
Evaluate the quality of a given message, and then learn to see how production technique lends itself to reinforce a given concept. Come on out and see us!
About the speaker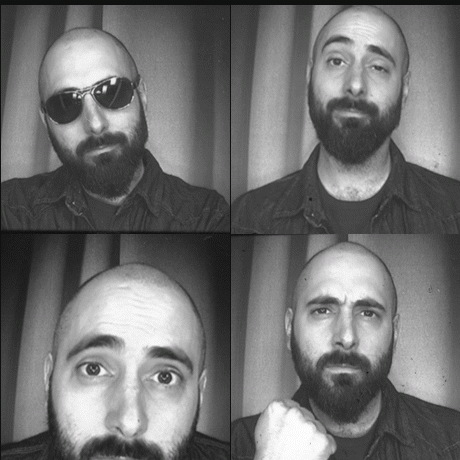 CHRISOLUX is a design consultant working to better equip creative teams with the "4C's." Communication, Collaboration, Concepting, and Critique, he believes, are fundamental to making creative work better, to creating a culture of creativity in any work place, and to connecting with one's intended audience.
He leads creative teams and their clients through design thinking workshops, creative sprints, and his own methods called Conceptology: The Power of Human Connection that he developed in his 8+ years teaching as college professor starting at The School of Visual Arts in 2010, then at Watkins College of Art, Design, and Film and most recently when he rewrote the design curriculum at O'More College of Design.
As a graphic designer he was trained at Portfolio Center (2007-2009) in Atlanta, under the legendary Hank Richardson, and then under his mentor, the world famous designer James Victore in NYC, where he was trained in the philosophy of the Polish Poster School of 1939 started by Henryk Thomaszewski. 
CHRISOLUX specializes in creating bold, sexy, sophisticated, and smart work in print and digital for clients world-wide. He has a passion for influencing culture positively through his work, developing creative talent, speaking publicly about creativity, and working with brands, bands, and products like yours.
Organizer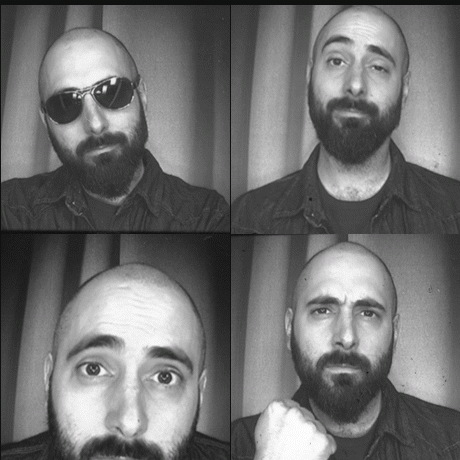 Chrisolux Chrisolux
Location
Hosted at abrasiveMedia
434 Houston St.
Nashville, Tennessee United States 37203
When February 7, 2019
6:30pm - 8:00pm