Creativity x Organization = Impact
– Hosted at Mikser House
part of a series on Change
About the speaker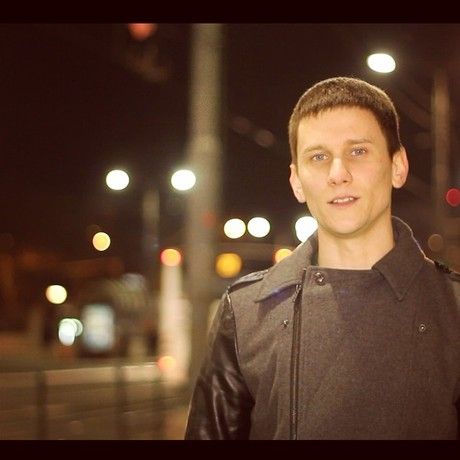 Nenad Ivanovic firmly believes that creative people have the power – and the duty – to change the world for the better. That's why, when not doing multidisciplinary design work for a variety of international companies, you can find him leading the nonprofit Lege Artists in organising large events for creatives, such as Belgrade Behance Reviews and 99u Local Belgrade.
Nenad specializes in User Experience and User Interface design for several flavours of software and devices (web tools, iOS/Android/WindowsPhone, Google Glasses), always experimenting with new gadgets and usability solutions. Nenad starts out as a graffiti writer and graduates Graphic Design in Belgrade with top grades (2012). All the while, he builds experience by attending design events, working for creative agencies and for large IT companies and tech startups around the world. You can see his full profile, portfolio and story at nenadivanovic.com
Local partners
Additional details
Change is the new normal, don't give up!
We asked Nenad Ivanović, founder of Lege Artists and initiator of Behance Serbia, to tell us what has changed in design process and practices lately. From the man who brought Behance and 99U in Serbia, we wanted to hear what's up, what's new. Tips and tricks for designers included!
Lege Artists are group of young creatives from Serbia gathered in a project to shed light on Serbian and international copyright in creative work. They have tried to illustrate the copyright laws to make them more familiar to all creatives. Throughout series of seminars, lectures and workshops, they educate creatives about their rights considering creative work, and raise general awareness about importance of the laws and regulations considering creative work.
Check out their projects on Behance and lege artists website
Location
Hosted at Mikser House
Karađorđeva 46
Belgrade, Serbia 11000
When
–