Leah Baltus
July 12, 8:30am - 10:00am PDT. Hosted at Pointdexter
part of a series on End
About the speaker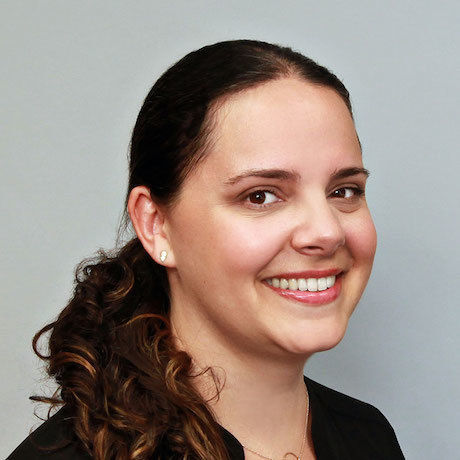 Leah Baltus crafts stories that stir change and inspire human connection. Her writing and editing career spans nearly two decades, during which time she has wielded a wide range of text, from poetry to journalism. She was editor in chief of City Arts magazine from 2011 to 2018, where she had the great pleasure to celebrate and demystify Seattle's creative community in its many forms.
Previously Leah served as editorial director at Pyramid Communications, producing messaging and materials for leading nonprofits and philanthropies in the region. She founded and ran the nationally distributed zine RIVET for seven years and is a co-founder of the artist support nonprofit Shunpike. Prior to arriving in Seattle in 2001, she worked for a Hollywood literary manager, helping to facilitate adaptations of books and magazine stories for the screen.
Leah grew up in the Detroit suburbs and studied journalism and creative writing at Northwestern University. She lives in the Hillman City neighborhood with her husband, a wacky French bulldog and an ancient fluffy gray cat.
Local partners
Vitamin T is the Talent Agency for Digital Creatives. They match the best creative talent with the best creative companies.
They specialize in placing talent for Design, Front End and Full stack development, UX, Copy and Content and more!
If you are a company with contract or full time talent needs or if you're looking for work, connect with Vitamin T, they can help!
Edelman is a global communications marketing, creative and digital agency, but here in Seattle it's home to the fierce independent spirit that's 100-percent Pacific Northwest.
Slalom is a purpose-driven consulting firm that helps companies solve business problems and build for the future.
Additional details
Ends are unique opportunities in disguise. They allow us to make meaning out of our past relationships, experiences, projects, and seasons in life. 
On the other hand, beginnings are romanticized and energize us to envision all the impressive things we will do. Headlines celebrate the latest rising startup or 'it' destinations travelers must see. 
But reaching the end of something can also carry meaningful joy. Author Wes Moore once talked about the difference between our jobs and our work. Moore said, "Your goal should never be to start something. Your goal should be to end things." 
When we truly fulfill an ending, it reflects growth and real change. We can create projects to end loneliness, walk away from empty relationships, change habits, or choose a different career trajectory. 
The secret about 'the end' is that it actually contains countless possibilities. 
Our Rio de Janeiro chapter chose this month's exploration of End and Isadora Zeferino illustrated the theme.
Location
Hosted at Pointdexter
4507 Brooklyn Ave NE
Seattle, Washington 98105
When July 12, 2019
8:30am - 10:00am