Conversations with African Design Pioneers
October 13, 12:00pm - 1:30pm SAST. Hosted at Sanlam Handmade Contemporary Fair
part of a series on Pioneer
About the speaker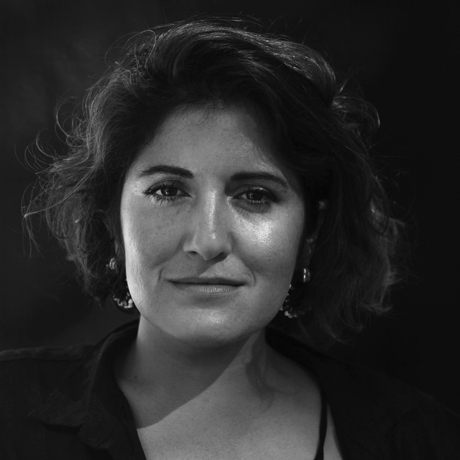 "I create because of my rich African heritage. I love producing in Africa!" ~ Katherine-Mary Pichulik
Katherine-Mary Pichulik, the founder and designer of PICHULIK, became a jewellery designer through a circuitous route. A BA Fine Arts graduate from the Michaelis School of Fine Art at the University of Cape Town and a qualified patissier, she travelled to India and Spain where she collected interesting and unique objects not knowing that these would become the start of PICHULIK. After returning to Cape Town, she began making jewellery from rope and found pieces. When strangers stopped her to enquire about her neckpieces she decided to turn to jewellery design in earnest. Thus PICHULIK was launched in August 2012.
PICHULIK currently supplies 16 stores locally including its first retail outlet at The Watershed at the V&A Waterfront in Cape Town and Joburg's 44 Stanley. PICHULIK is available on its online store and from up to 25 international stockists, including Selfridges in London.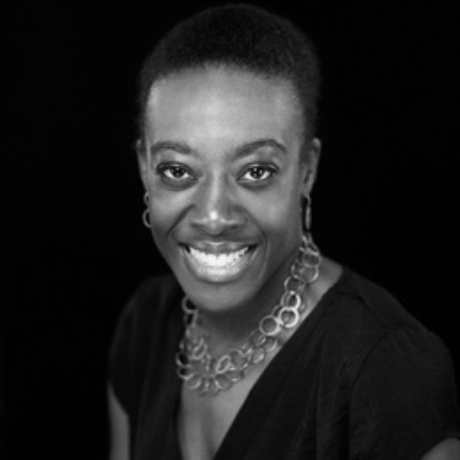 Tapiwa Matsinde​ is a British-born author, content producer, publisher and creative consultant of Zimbabwean heritage. She researches and writes about contemporary design and creativity from and inspired by Africa and has contributed to numerous publications including the Ethical Fashion Forum, Design Indaba, Intense Art Magazine, and Moyi magazine where she currently serves as a Product Editor. Tapiwa has written features about, and interviewed some of Africa's leading designers and makers. She also consults for various cultural organizations. In 2010 Tapiwa created the blog ​Atelier Fifty-Five​, as a platform to celebrate, promote and Further encourage greater awareness of design in Africa. She is also the founder of Shoko Press an independent publisher of art books about contemporary creative Africa and the related social cultures. Tapiwa's book ​Contemporary Design Africa​, which was published by Thames & Hudson in 2015, is one of the first books to survey Africa's dynamic contemporary design industry, profiling approximately 51 designers and makers working on the African continent and beyond. Tapiwa currently resides in London, UK.
Local partners
Additional details
Join us at the 2017 Sanlam Handmade Contemporary Fair as we discuss pioneers in the African design industry.
Pioneers shatter expectations, widen boundaries, and reveal new possibilities in life.
Whether the work was inspired by being on a ship or inside of a studio, pioneers act on their internal, immutable desires to create work that matters.
This month's global exploration of Pioneer is chosen by our Denver chapter, illustrated by John Vogl, and presented by MailChimp.
Location