Cody Schuler
– Hosted at Online
part of a series on Transit
About the speaker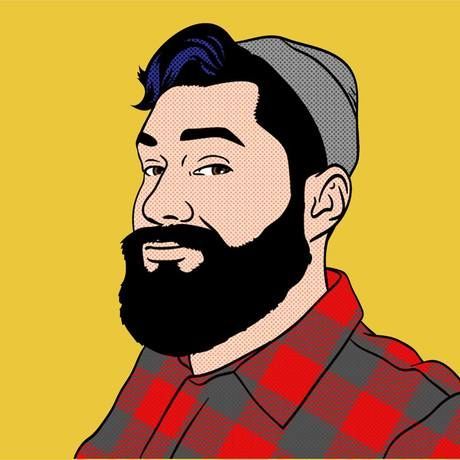 Cody Schuler grew up a city kid trapped in a farm kid's body. He found his way off the farm to more urban parts of the country, but kept coming back to the prairie and is currently in his second life in Fargo. He is Executive Director of the FM Coalition to End Homelessness, an advocacy, education, and collaboration nonprofit with a mission to prevent and end homelessness in the Fargo metro area. This has given Cody the opportunity to work on public policy in North Dakota, Minnesota, and on a federal level. He is active in the community in a number of ways including being on the board for the Fargo Downtown Neighborhood Association. Cody holds degrees from Dakota Wesleyan University and Duke University, is a trained community organizer, has a Certificate in Nonprofit Management from Duke University, and has a passion for working on issues of human rights and social justice. A self-identified NPR nerd, coffee addict and craft beer snob, Cody love supporting all things local, including the arts. During the pandemic, he has stepped up his cooking game, resulting in a solid COVID-19-fifteen.
Additional details
How can we make space for new ideas and creative energy while staying in place?
While cars, trains, boats, planes, and our many modes of transportation may take us where we need to go — taking note of our inner worlds and soaking in the details around us can often be the best vehicles of renewal.
Your search might lead you to long strolls in nature, cooking to your favorite tunes, gazing up at the sky, or getting lost in an immersive process. Finding your calm and filling your cup first will help you become a fuller version of not just yourself, but also for those who might need you.
Make a list of activities you can turn to when you need to get from point A to B. Leave it somewhere you can easily access and turn to when things get tough.
Our Cleveland chapter chose this month's exploration of Transit and Aleea Rae illustrated it.
Location
Hosted at Online
Your own home!
Fargo, North Dakota United States 58103
When
–