Cincinnati Museum Center
June 28, 8:30am - 10:00am EDT.
part of a series on Wonder
About the speaker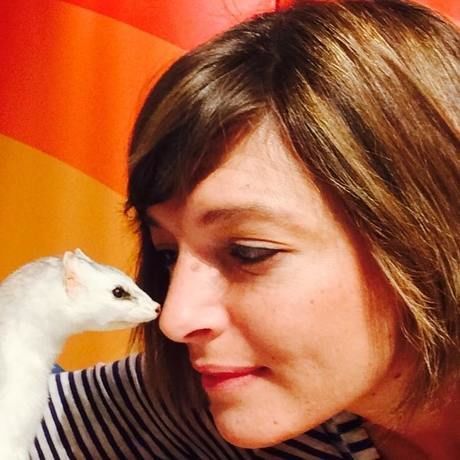 During the course of completing Union Terminal's extensive 30-month restoration from 2016-2018, Cincinnati Museum Center pioneered bold approaches to delivering their mission while their historic home received an epic facelift. The museum launched Curate My Community, a program that reconsidered the ways museums could exhibit with an inside-out approach.
Over the course of two years, the team pivoted more than 700 object displays into 55 public spaces in the Tristate, including public libraries, theaters, an airport, and a brewery. This bolstered the museum's presence while its building was closed, infused wonder in the community, and encouraged discovery in new, unexpected places.
This innovative approach couldn't have been achieved without a team, and thus, this month we ask you to join a cadre of storytellers from Cincinnati Museum Center to explore in rapid-fire roundtable the power that object-centered narratives have to evoke curiosity, connection, and learning.
Sarah Lima, Senior Project Director for Exhibits
Erica Wainwright, Director of Featured Exhibits and Exhibits Business Development
Fern Linziger, Lead Exhibit Designer
Rachael Kroth, Assistant Exhibit Designer
Arynn McCandless, Manager of Labs and Makerspaces
Stacey Kutish, Exhibits Content Developer
Vanessa Van Zant Macy, Senior Director of Museum Experience
When June 28, 2019
8:30am - 10:00am