Chuck Reece
– Hosted at Grace Midtown
part of a series on Heritage
About the speaker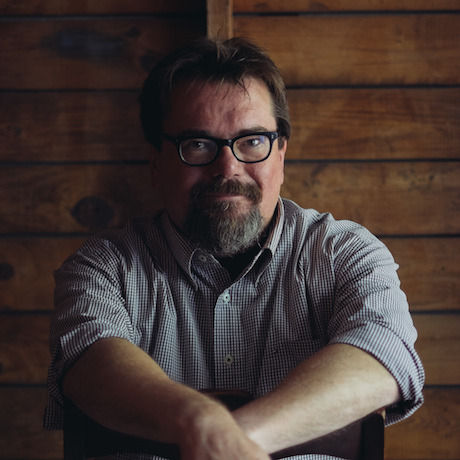 Chuck Reece is a founder and the editor-in-chief of The Bitter Southerner — a new kind of online magazine, offering one great story from the South every week. He is also a minority partner in Kredible, an Atlanta-based technology company studying the nature of how credibility is established or eroded in the online world. Previously, he was creative director for content at Unboundary. Before that, he led a largely accidental and circuitous career that led him from music journalism to serving as press secretary to a Georgia governor and eventually into corporate communications, before he saw the light and returned to journalism, his first love.
Local partners
More than 15 million people and businesses around the world use Mailchimp's marketing automation platform to to reach their customers and grow their business. Mailchimp shares CreativeMornings' belief that we're better when we work together.
Additional details
CreativeMornings is a monthly breakfast lecture series for creative types. Each event includes a 20 minute lecture, followed by a 20 minute group discussion. The gathering begins at 8:30am with the topic presentation starting at 9:00am and everyone taking off for work by 10am. The best part is CreativeMornings is always free of charge! Be sure to follow @Atlanta_CM for updates on the Atlanta chapter.
Location
Hosted at Grace Midtown
642 NORTHSIDE DRIVE NW
Atlanta, Georgia United States 30318
When
–