Christopher Murphy - #MINIMAL
– Hosted at Medley by Andrew Rudd
part of a series on Minimal
About the speaker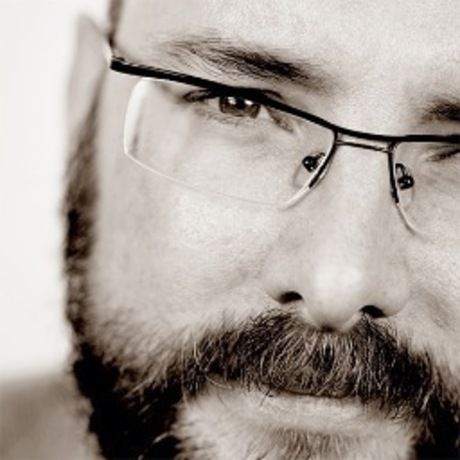 Christopher Murphy is a writer, designer and educator based in Belfast. Adrian Shaughnessy, writing for Creative Review, described him as, "a William Morris for the digital age," an epithet he aspires to fulfil, daily.
The author of numerous books, collectively covering a multidisciplinary approach towards design, he has written for a wide variety of publications worldwide, including: Five Simple Steps, Offscreen, 8 Faces and The Manual; in addition to publishing the world's most compact typography journal, Glyph.
Informing his role as an educator, Murphy is a practicing designer whose work spans a variety of media, both analogue and digital. His work has featured in numerous magazines and books including Eye Magazine, widely acknowledged as one of the world's leading design journals.
An internationally respected speaker, he is regularly invited to talk on a range of topics, including: the importance of improving design education; exploring how design is changing; and the importance of growing 'ideas cultures'. He has spoken at conferences worldwide, including: Build, New Adventures and, most recently, on the topic of mental health in the technology sector, at Brooklyn Beta.
Local partners
Squarespace's mission is to provide creative tools that help anyone give a voice to their ideas. From the designers and engineers who are creating the next generation of web and mobile experiences, to anyone putting a website together for the first time, Squarespace provides elegant solutions that set new standards for online publishing.
Additional details
The writer, startup mogul, twitter lover, designer, @breakconf organiser and developer is thankfully coming to a creative mornings to be a speaker! This one is a long time in the making. Please come and have the coffee, eat the snacks, see your friends and listen to joyous insights from https://twitter.com/fehler on the theme #MINIMAL
Location
Hosted at Medley by Andrew Rudd
56-58 Drury St. Dublin, D2
Dublin, Ireland
When
–