Christophe Barraud on Muse
– Hosted at tibits
part of a series on Muse
About the speaker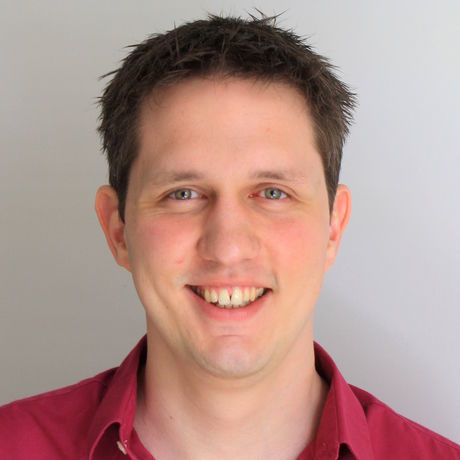 Christophe Barraud studied at the École Polytechnique Fédérale de Lausanne (EPFL) where he got a diploma of microengineering with a specialization in robotics. He then worked for EPFL developing several projects binding robotics and education.
Christophe joined the non-profit association Mobsya as an employee in October 2013 and became its president in August 2014. The Mobsya association manages the production, development and diffusion of the educational robot Thymio and its surrounding projects. Today, Christophe manages the association as its Chief Executive Officer (CEO).
Local partners
Arrivés en Suisse romande en décembre 2018 grâce à notre restaurant dans l'emblématique et historique Buffet de la gare de Lausanne, tibits a été fondé par les frère Frei à Zürich il y a 19 ans. L'entreprise familiale ne se définit pas comme une chaîne et a pour volonté de proposer une cuisine savoureuse à base d'ingrédients frais, locaux et de saison. Chaque jour, de tôt le matin à tard le soir, nous proposons un buffet composé d'une sélection de plus de 40 spécialités végétariens et végétaliens.
Additional details
At CreativeMornings Lausanne, Christophe will talk about how educational robots can act as a "muse" to children and adults, going from a source of inspiration to an open-source philosophy.
Location
Hosted at tibits
Place de la gare 11
Lausanne, 1003 Switzerland
When
–