Chance at Hello Monday
– Hosted at Hello Monday
part of a series on Chance
About the speaker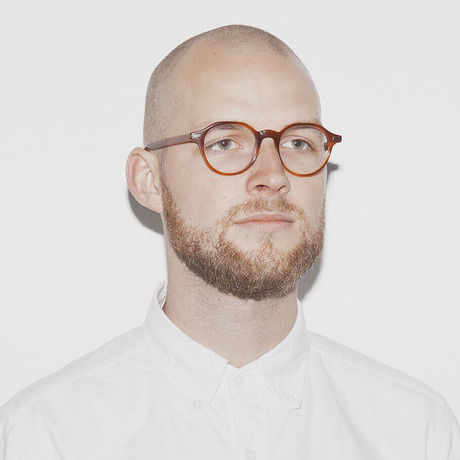 Mathias is a passion driven Art Director & Designer from Denmark with 7 years of industry experience. He's back home living in Copenhagen working with the most amazing people at Hello Monday. Mathias have a holistic approach towards brand identity and digital design and think it's important not only to love the craft but also the story behind. He's passionate about creating brands, platforms and products. Interactive Art Director graduate from Hyper Island, Stockholm.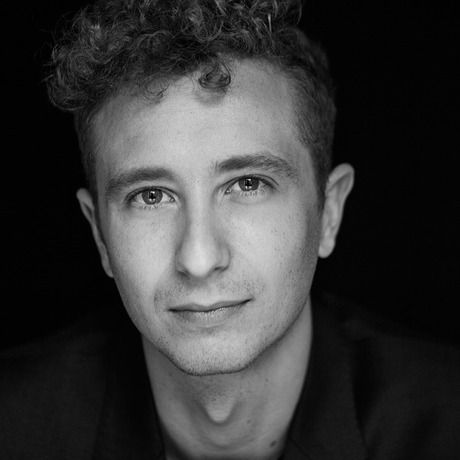 Marcus Fuchs is, a rather tall Danish guy with a couple of German genes. He works as an Art Director at the Copenhagen office of Hello Monday where he have the opportunity to create amazing things with some of the nicest and most skilled people in our industry.
Marcus have a fervent passion for typography and technology, and make a virtue of creating interactive experiences where function and aesthetics come together seamlessly.
Local partners
Additional details
Hello Monday is known as an agency that based their business on "Chance" their clients include Google, MoMa and NASA. The Art directors Mathias Harvesting Normark and Marcus Fuchs will give a talk about how the special Mondayteers culture is part of the reason for their success.
Tickets open nov. 24, at 11:00am
Location
Hosted at Hello Monday
Njalsgade 21F, Pakhus 5, ST.
Copenhagen, Cph S Denmark 2300
When
–