Cathryn Zommer
April 28, 8:00am - 9:30am EDT. Hosted at City Gallery at Waterfront Park
part of a series on Beyond
About the speaker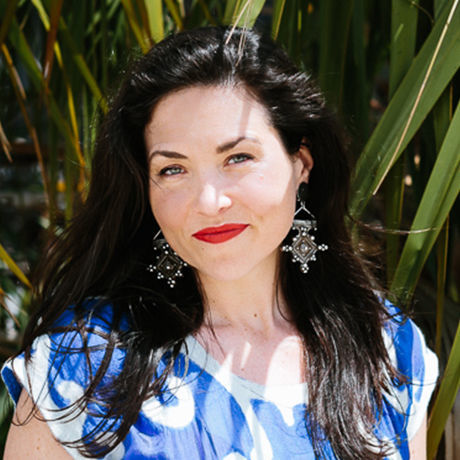 Cathryn Davis Zommer is the Executive Director of Enough Pie, a non-profit that uses creativity to connect and empower their community in Charleston's Upper Peninsula.
Cathryn began her career at The Charlie Rose Show in Manhattan and spent a decade in global marketing before returning to the Carolinas in 2012. While in New York, she conceived, directed, and produced FULLY AWAKE (2007), a feature documentary film on Black Mountain College, one of America's most legendary experiments in education and art and the birthplace of the geodesic dome and the first multimedia happening. The film has screened globally at the Tate Modern in London, MoMA in New York, and the Guggenheim in Bilbao.
Today Cathryn runs Enough Pie using tool such as creative placemaking, artistic installations and dynamic partnerships to form stronger community relationships and inspire more empowered and joyful civic engagement. Enough Pie will launch AWAKENING V: King Tide, a month long series of multiple public art installations and free events on Saturday, April 29.
Local partners
Location