Catarina Marques Rodrigues
– Hosted at Ondacity
part of a series on Equality
About the speaker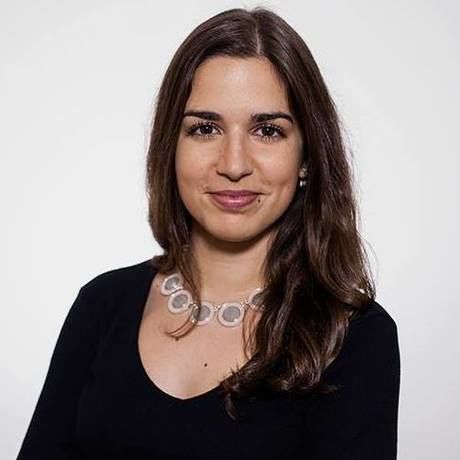 Catarina Marques Rodrigues is an award-winning journalist currently working at RTP. Her main focus is human rights and minorities issues. Catarina is also a founder of Chicas Poderosas in Portugal, a project born in Latin America in 2013 to empower women in technology and media.
She started her career in 2014 at Observador, the first digital-only newspaper in Portugal. There she ran 2 video shows about charities, social development and gender issues. She was honored with two awards Prémios Média from Rede Ex Aequo (2014 and 2015) and Prémio Arco-Íris (2016) from ILGA Portugal, for igniting important conversations about gender equality.
Her mission originated back in her childhood. As a kid she wanted to be a lawyer to defend people's rights in the court, and to be a member of parliament to pass laws that would fight all kinds of discrimination. You might think these were innocent childish thoughts, but her aspirations didn't change since then: she wants to create an impact in people's lives.
At her lecture Catarina will talk about equality, confidence and misconceptions that often stand on our way to living fulfilling lives. What makes us different from each other? Is it our job, our level of income, our sexual orientation, our religion beliefs? How do our preconceptions shape the way we see the others? And how do they affect the choices that we make? We are more prejudiced than we think. And if we choose to fight against it, we can save lives. Are you ready?
Location
Hosted at Ondacity
Rua de São Paulo, 109
Lisbon, Portugal 1200-427
When
–