Build a Power-Packed Presence. Build your Brand!
October 17, 10:00am - 11:30am IST. Hosted at Zoom
part of a series on Transit
About the speaker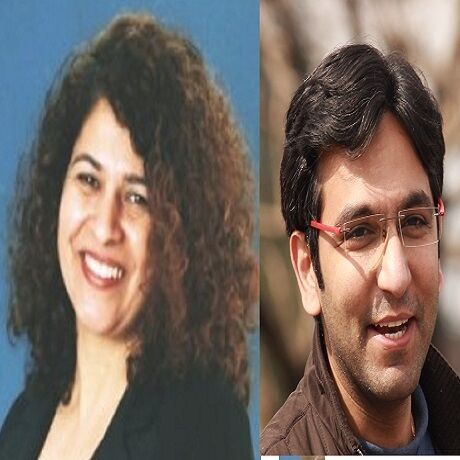 Divya Shlokam, is a CEO of AN AWARD WINNING Content Marketing Company "DIVYA SHLOKAM MEDIA". During this Pandemic, she is on a mission to educate at least 1% of LinkedIn ( 6 million) users to use LinkedIn effectively. Within a short span of time she has garnered support of 100 of volunteers globally to help her on her mission.
Shagun Chaudhary, is Leading the Digital Production and Marketing Operations team at Publicis Sapient. He is a prominent volunteer of Global mission - Leverage LinkedIn and is working along with Divya slokam. Shagun is also a Mentorship Leader in India at the "Leverage Linkedin Volunteering Initiative" - He helps and mentors global volunteers who take lead in various initiatives of the mission.
Additional details
We all have our Portfolio, however, Do you have an Impactful Social Presence that makes a difference?
The objective of this workshop is to help you learn the skills to build a power packed presence on different social platforms with higher focus on LinkedIn.
By the end of the workshop you will have clear cut steps to
·  Build your Brand identity, as you are You!
·  How you can utilize linkedIn features to build your Brand Identity.
· Build your support network.
Location
Hosted at Zoom
Passcode: 798710
Gurugram, Haryana India
When October 17, 2020
10:00am - 11:30am