Bongani Tshabalala & Wanda Lephoto take the stage
January 31, 8:30am - 10:00am SAST. Hosted at WeWork Rosebank
part of a series on Roots
About the speaker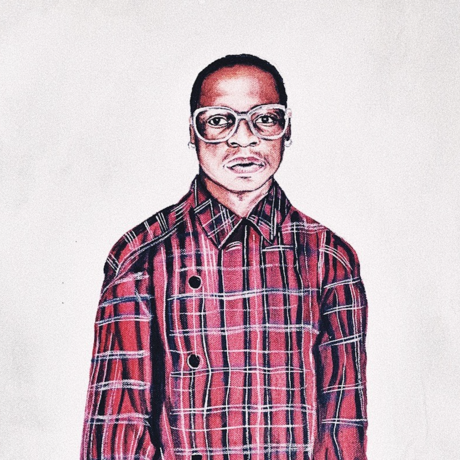 WANDA LEPHOTO® is not just a designer, art-director, creative director, artist or any "attach-title here", he believes in doing the work, everything else from there is PUBLIC OPINION.
In a time where the world looks at Africa for inspiration, it is interesting to observe what, where and how we as Africans do. Often having to re-appropriate our own culture against the commercial viability the West has over us, we seldom look past aestheticism to unwrap the true nature of who we are.
Informed by research that encompasses critical and speculative theory, cultural fusion, spiritual literature and historical sources, WANDA LEPHOTO® explores a distinctive notion of 'luxury' norms, looking to merge global nuances with distinctively African cultures, traditions and approaches.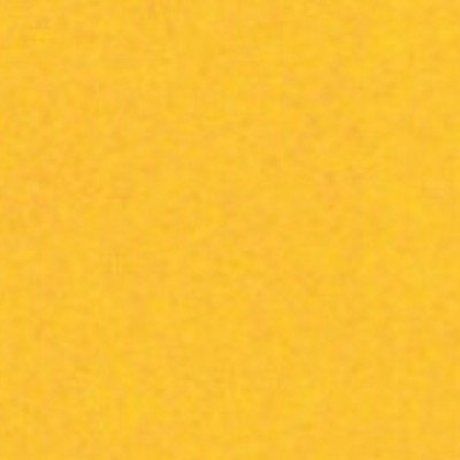 Bongani Tshabalala is an aspiring creative whose goal is to contributing to society meaningfully , using creativity empathy and love to achieve this. He expresses himself through the following mediums of creativity, which includes sound design, music production, art direction and design. He is also a co-founder and creative director at Book Of Swag where he spends most of his time trying to come up with solutions for brands. When he isn't busy at Book Of Swag he is an intern at Wanda Lephoto where he gets to explore his interests in fashion.
Local partners
WeWork's Johannesburg coworking spaces are a gateway to success in the City of Gold. With beautifully designed lounge areas, sleek private offices, and ample conference rooms, our shared workspaces have everything you need to get down to business—whether you're new on the scene or fully established. Plus, you'll have access to our global network of innovators and entrepreneurs spread across more than 300 WeWork locations around the world. To elevate your business amid a vibrant community of professionals, join WeWork today.
Digital publishing company Between 10and5 publishes a daily website at 10and5.com (you're reading it!) that serves as a curated online showcase of the best that the South African creative industry has to offer across a broad range of categories: graphic design, advertising, illustration, art, fashion, film, photography and music.
We publish daily stories; written and video interviews with artists, designers and creative entrepreneurs; and original content series – weekly, monthly and annual.
Additional details
January's theme is Roots.
"Courageous, creative work begins below the ground."
Our Québec chapter chose this month's exploration of Roots and Félix Girard illustrated the theme.
Bongani and Wanda from The Book Of Swag and WANDA LEPHOTO will share how they always go back to their roots and how "Roots" are always intertwined with their work.
Location
Hosted at WeWork Rosebank
The Link, 173 Oxford Rd, Rosebank
Johannesburg, Gauteng South Africa 2196
When January 31, 2020
8:30am - 10:00am