Bob Devin Jones
August 24, 8:00am - 10:00am EDT. Hosted at Station House
part of a series on Community
About the speaker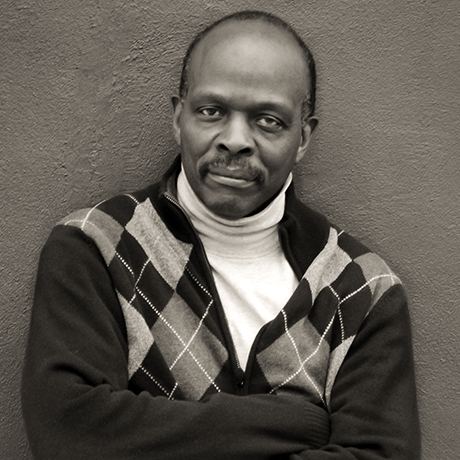 The power of community lies in the people who create it. Bob Devin Jones has played the role of both observer and creator in our community. After seeing what groups of creative people can accomplish together, he asks us, "How can we do more? How can we make our community even better? Stronger? More inclusive? What is the oral, visual, and physical language we can create together to foster our beloved community?"
Originally from Los Angeles, Bob Devin Jones has been an active St. Pete resident for the past twenty-one years, helping foster and shape the community, earning him the title of unofficial mayor of St. Pete. He has worked as an actor, director, playwright, and community leader, participating in many educational and cultural organizations and founding the Studio @620, where "the answer is always yes."
Local partners
Additional details
This event is hosted at our home venue Station House! Join us for a talk about COMMUNITY. Doors open at 8:00am, programming starts around 8:30, and pre-registration is required (but free!). Typical DTSP parking, so please walk, bike, carpool, or take public transportation if you can.
We'll have cold and hot beverages thanks to MADE Coffee and TeBella Tea Co. Breakfast TBD.
In order to ensure our global impact is more about great ideas than garbage, we ask that you please BRING YOUR OWN MUG. Bonus points for bringing a mug AND a new friend.
We compost with Suncoast Compost and you probably should too.
Location
Hosted at Station House
260 1st Ave S
St. Pete, Florida 33701
When August 24, 2018
8:00am - 10:00am