Billy Ivey of Napkinisms speaks on Influence, story-telling, and The Power of a Napkin
About the speaker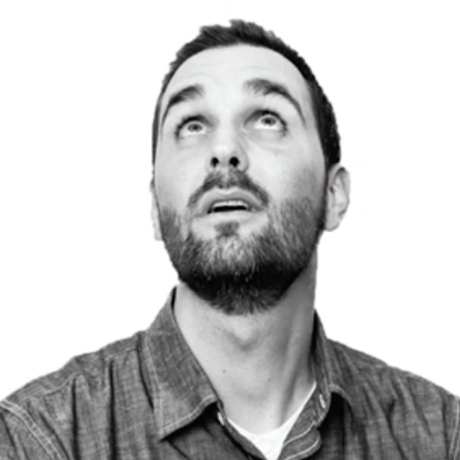 Billy Ivey is an award-winning copywriter and brand strategist with more than 20 years experience.
Each morning before his kids catch the school bus, Billy packs their lunches and places a hand-written note next to the peanut butter and jelly sandwiches, bruised bananas, juice boxes, and the more often than not stale Doritos. Big deal, right?
About two years ago, Billy began posting his lunch notes to social media, and the things kind of went viral. Then, in the summer of 2017, Billy and his Napkinisms partnered with the Chick-fil-A Foundation in Atlanta to provide more than 3,000 lunches and inspiring messages to children in need — and the program collected even more smiles last year! Now, he has partnered with Children's of Alabama to share a smile with the hospital's patients and their families seven days a week!
Join us on January 25 to hear Billy's thoughts on influence, storytelling, and doing small things to make a big difference in the lives of others. For more information, and to catch up on Billy's story, visit napkinisms.com and follow his page on Instagram @wrivey.
Favorite quotes from this talk See all
"

Garnering intention is about storytelling. Garnering intention is about inviting someone into a conversation...allowing them to become a part of what you're talking about, a point of view, a perspective that you have on the world, on a product or on the organization or whatever you're talking about. Garnering intention is powerful. — Billy Ivey
100

Lovely Attendees







see everyone