sf
What are FieldTrips?
FieldTrips are meetups to interact, learn and collaborate in an effort to level-up your creative life.
We're limiting these events to only 25 people, they're like an intimate dinner party. Your absence will be felt so please make sure that you can definitely attend if you sign up. Also, we're in the prototyping phase, so come with an open mind and be prepared for anything.
Thanks for participating! We're lucky to have you.
Bicycle Design
– Hosted at Mission Bicycles
part of a series on Reality
About this FieldTrip
We start this field trip at our one-of-a-kind Design Wall, where we will collaboratively design a custom bike. We'll show you how we've translated our famous digital Bike Builder into a tangible, personal, and unforgettable experience.
Next we head backstage. In our Instagram-friendly workshop where we will show you how we pull this whole operation off. Our tools are Design Thinking, Kanban cards, Toyota's "Just in Time" manufacturing principals, and a homemade ERP.
We'll have a limited number of bikes available for you to ride to work after the field trip. Keep it all day, return it by 6:30 and it's on us!
Local partners
Mission Bicycle Company was formed in 2008 with a simple premise: to build the most beautiful, practical and customizable bikes on the market. Each bike is designed by its rider and then built by hand in San Francisco, CA. Either in person or online, we'll walk you through every step of designing a bicycle that fits your needs and your personality.
Organizer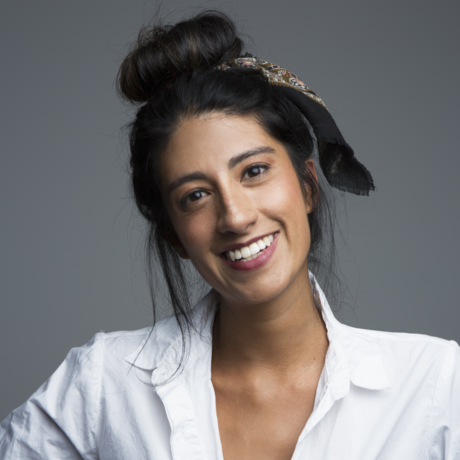 Mafe Perez
Location
Hosted at Mission Bicycles
766 Dolores Street
San Francisco, California United States 94110
When
–