Bianca Beers
July 31, 8:45am - 10:00am AEST. Hosted at Your Living Room
part of a series on Insecure
About the speaker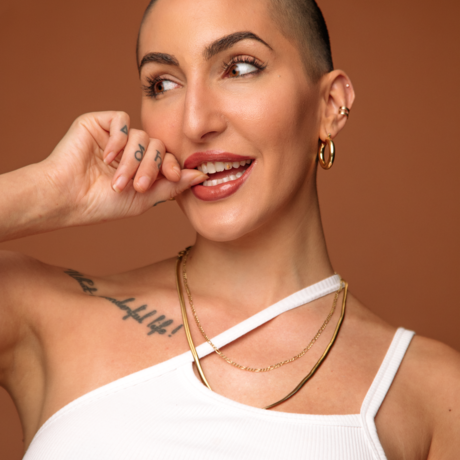 Bianca Beers is a freelance artist, designer and creator from Sydney, Australia. With a bold, colourful and playful style Bianca draws inspiration from many facets of life to bring fun and joy to her work and the spaces her work occupies.
Having launched her design career in late 2015, Bianca has slowly become an unstoppable force, working as an independent artist and on campaigns and projects with major companies such as Adobe, Microsoft, Nike and Sony.
Bringing colour and warmth, Bianca enjoys working with brands to bridge the gap between advertising, the communities they speak to with greater meaning.
Local partners
Wacom wants to inspire people and make the world a more creative place through its natural and intuitive line of digital pen tablets, pen displays and styluses. Whether a creative enthusiast seeking a new artistic outlet or a high-end professional making the next big animated movie or industrial design, Wacom allows people to explore creativity at a level they never dreamed possible.
Location
Hosted at Your Living Room
where ever you live
Sydney, Australia
When July 31, 2020
8:45am - 10:00am