Beverly Davis
August 17, 8:30am - 10:00am CDT. Hosted at SPARK!
part of a series on Community
About the speaker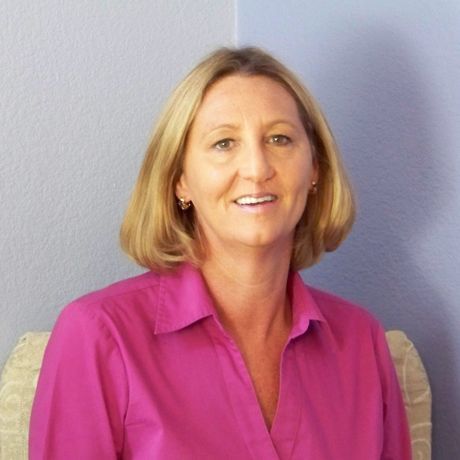 Beverly Davis is the driving force behind SPARK! Her commitment to igniting the spark of creativity in children stems from her experiences and desires to unleash the imagination of her nieces and nephew. When existing venues fell short of meeting that goal, a new answer needed to be created. SPARK! is the brainchild of her prayerful reflection on the question, "What do I want to do with the next stage of my life and career?" The answer arrived like a lightning bolt – Create a facility for children to develop their creativity!
Bev's passion for creativity stems from a childhood desire to be an artist. However, a certain lack of ability to draw or paint led her to explore other creative outlets. Driven by a desire to earn every Junior Girl Scout badge, Bev never wavered in her quest. After having built and operated a successful marketing consulting firm for 17 years, Bev shut it down and channeled both her creative drive and business talents in the formation of SPARK!
Bev is the founder and currently serves as the President and CEO of SPARK! Her previous career was as marketing professional with vast experience and accomplishments in consumer marketing and business development. She combines the creative ability to develop superior strategic plans with a strong action and results orientation. She is an energetic professional recognized for consumer marketing expertise and the ability to achieve and exceed bottom line goals.
Today SPARK! operates an 11,000 square foot facility, igniting creativity over 12,000 children each year. SPARK! is preparing to launch a capital campaign to elevate SPARK! into a world class organization that ignites the creativity and shapes the future of a million kids and families each year.
Local partners
Location
Hosted at SPARK!
1409 S. Lamar Street, Suite 004
Dallas, Texas 75215
When August 17, 2018
8:30am - 10:00am