Beth Inglish
July 27, 8:30am - 10:00am CDT. Hosted at Fat Bottom Brewing
part of a series on Intention
About the speaker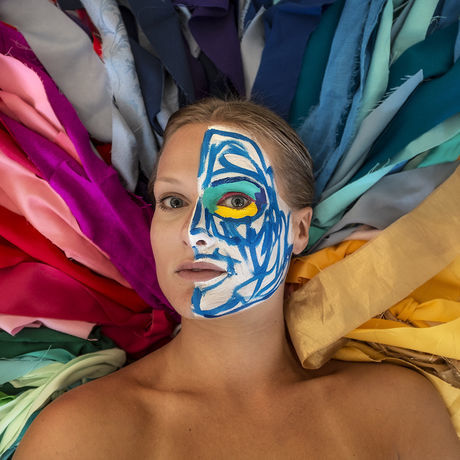 Beth Inglish is a contemporary abstract artist who connects to the energy of her spirit and channels it into her paintings. She uses line and color to create work that inspires a conversation about the condition of our heart and mind.
Beth's purpose is to empower those who want to transform their life by being their own healer, and change the world for the better using creativity, connection, and community to do so.
She achieves this goal with her work as the founder and director of the Nashville Creative Group, a hyper local community intended to connect, support, and share with thousands of creatives instantly.
Her leadership in the community has positively impacted the lives of creative entrepreneurs in Middle Tennessee and across the world through her partnerships and collaborations.
To learn more about Beth and her projects visit binglishART.com and bethinglish.com.
Local partners
Additional details
This is our time to shine, Nashville! This month's global theme of INTENTION was chosen by… us! We did it, we're famous! Please join us for a thoughtful talk by a wonderful woman, and all of the things that go along with it (like, say, free coffee). See you soon!
Location
Hosted at Fat Bottom Brewing
800 44th Ave N
Nashville, Tennessee United States 37209
When July 27, 2018
8:30am - 10:00am