Aurra Nicole Kawanzaruwa
– Hosted at Moto Republik
part of a series on Moments
About the speaker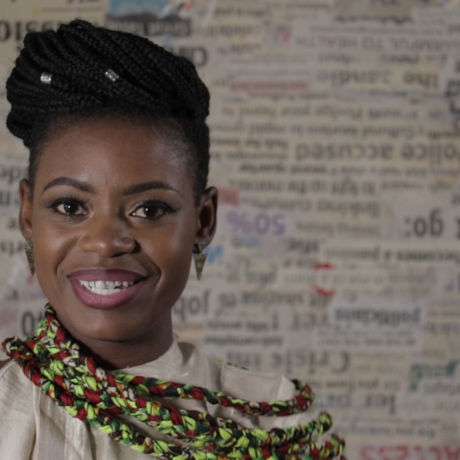 "Aurra Nicole Kawanzaruwa is one of Zimbabwe's most influential arts & media personalities and creative entrepreneurs. She is the founder of Aurra Nicole, a creative business management organisation currently representing 24 creative entities, and is also the Head of Social Content with ZTN, an up and coming TV network. Aurra is also a seasoned, award winning poet who has traveled both regionally and internationally as a performance poet. She is also a singer/songwriter with chart topping hits both locally and in South Africa. With a diverse arrangement of talents and skills, this 27 year old is set to reach even greater heights in the years to come."
Local partners
When a giraffe is born, it drops from a height of nearly 2 metres to the ground and is up and running within an hour!
That is similar to the story of uMAX – the POTRAZ license was granted, and with that the task of launching a whole new, very different Internet service! The uMAX team immediately swung into action, and have brought the super-fast, highly stable broadband Internet service that is uMAX to Harare within a year – now that is truly shaking a hoof!
Additional details
LOCALISLEGIT
Judging by the title of this talk, I think we are guaranteed a number of #MOMENTS from this creative mind and captivating performer.
Location
Hosted at Moto Republik
3 Allan Wilson Ave , Belgravia
Harare, Zimbabwe
When
–