Audience Takes The Virtual Stage
– Hosted at CMLOU | Zoom Livestream
part of a series on Underdog
About the speaker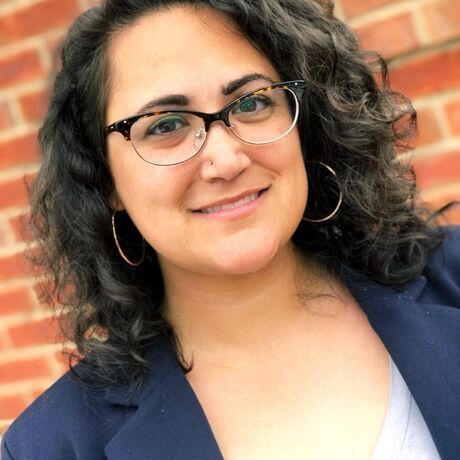 Nicole Aghaaliandastjerdi is an Information Security Risk and Compliance Analyst at Appriss Inc., a global data analytics company providing various services to state and federal agencies using data and platforms to solve some of today's most complex business and societal problems. Nicole joined Appriss as their paralegal in 2016 and was promoted to the Contract and Legal Administrator role within a year, negotiating contracts for each business unit of Appriss. In May 2019, Nicole transitioned to a risk and compliance role on the Information Security team, marrying her legal background with her compliance expertise. Prior to joining Appriss, Nicole spent 8 years in litigation working on medical malpractice, wage and hour, employment, and race discrimination cases.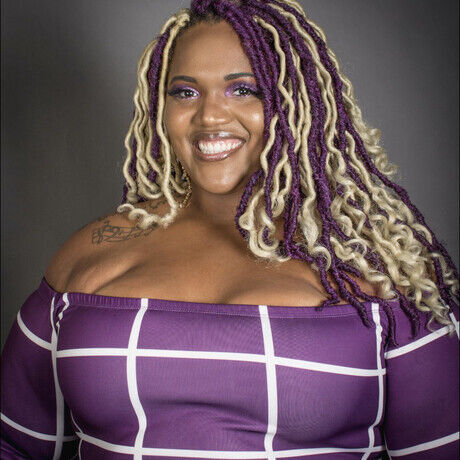 Fairen Harris, also known by her pen name, Fairen Kia, is a self-published author, podcast personality, and the creator, founder, and CEO of Love Thy Belly, LLC. As a body-positive activist it is Fairen's mission and purpose to change the narrative of the word fat form a negative one to a positive one. Through fieldwork and experience Fairen puts herself and other plus/big/fat people in positions to be representation through fat positive work. She is an author and a podcast host.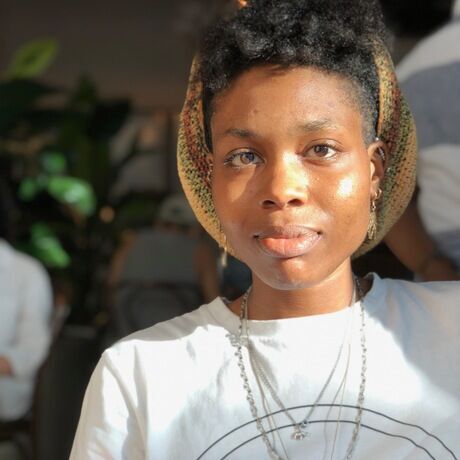 Brianna Harlan is a multidisciplinary artist and organizer. She works conceptually in multiform, socially engaged art. Her work is driven by the need to confront how systems violently condition our relational identity, and how that influences quality of life, health, and habits. Brianna is a Louisville Hadley Creative and Kentucky Foundation for Women Fire Starter awardee. Her most recent residencies were at Oxbow School of Art and Artists' Residency and Materia Abierta in Mexico City. She also leads community experiences and presentations, has been a speaker for organizations like For Freedoms, 21C Museum Hotels, and the KY ACLU. She is currently pursuing her MFA in Art and Social Action at Queens College, CUNY.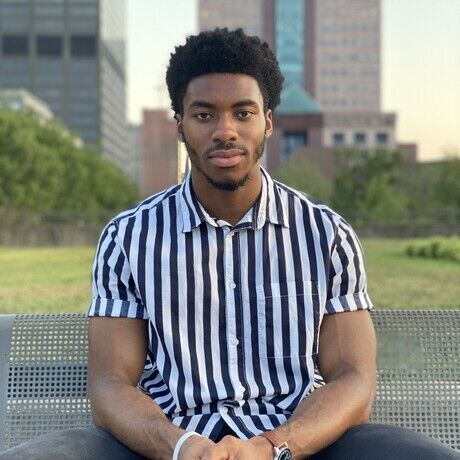 Chidum Okeke is a first-generation American of Nigerian descent, a writer, health advocate, and rising senior at the University of Louisville studying public health with a focus on pre-medicine. Currently, Chidum works as a director and content creator for Greater Influence, an innovative nonprofit organization that aims to increase representation in healthcare by improving access to resources. Chidum's creative journey began at 10 years old when his family moved to Akron, Ohio from Louisville. What started out as frequent vocal and dance performances at family functions, he found his calling for creative writing upon his return to Louisville at 16. Since then, Chidum has been in the process of tapping into other facets of art as a way to turn his creative visions into reality.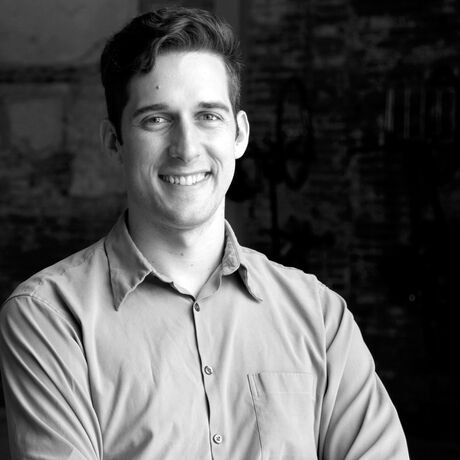 Nate Hammitt is a recent transplant to Louisville from Philadelphia, Nate is a licensed architect specializing in adaptive reuse. With a background from the Universities of Cincinnati and Pennsylvania, and work experience in the US and abroad, he is passionate about cities, stories, and the challenges of contemporary design for historic environments. As someone 'New to Lou', he is also actively seeking tips for things to see and do around the city (suggestions welcome!). Nate lives in Southern Indiana with his wife and 9 chickens and works as a project manager with 21c Museum Hotels.
Local partners
Render Capital's mission is to establish the Louisville region as a national leader around innovation, entrepreneurship and creative capital essential for our mutual success. Be the first to know about ways you can partner with us or how to access capital to grow your startup and business in the Louisville and Southern Indiana region.
Location
Hosted at CMLOU | Zoom Livestream
http://zoom.us/
Louisville, KY United States 40201
When
–