Audience takes the stage (AMS Edition)
June 24, 8:30am - 10:00am CEST. Hosted at Spring House
part of a series on Broken
About the speaker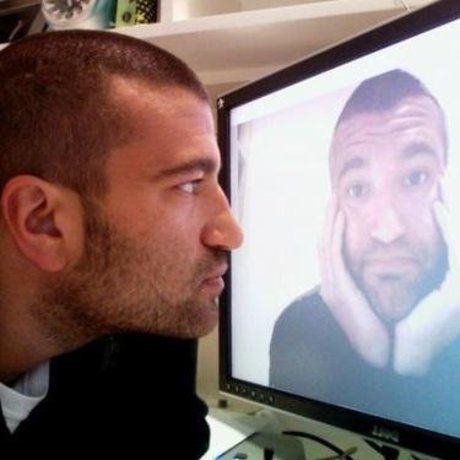 Stuart Holt develops formats and content for international brands and cultural organisations. He is interested in how film and photography can be used to create and reveal connections between people that might otherwise be divided. He is the English son of Austrian-Jewish refugee parents which has become an important source of subject matter and inspiration in his work. He is the director of the documentary series Most Interesting Person which explores human relationships and ideas through interconnected episodes called trails. His work has been exhibited at The Van Gogh Museum, premiered at The Sheffield Doc/Fest and last year formed a 12 part campaign exploring leadership and innovation for Philips.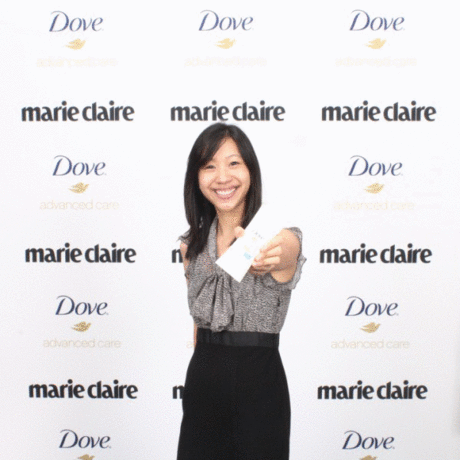 Tiffany Yu is the founder of Diversability, an award-winning, for-profit, social good company to rebrand disability through the power of community. She is also a web developer interested in building mission-driven companies. Previously, Tiffany was the Director of Business Development at REVOLT, the music network from Sean Diddy Combs and an investment banker at Goldman Sachs. In 2016, she was named one of the New York Business Journal's Women of Note. She is a World Economic Forum Global Shaper and has been featured in Forbes, the Guardian, and The Wall Street Journal.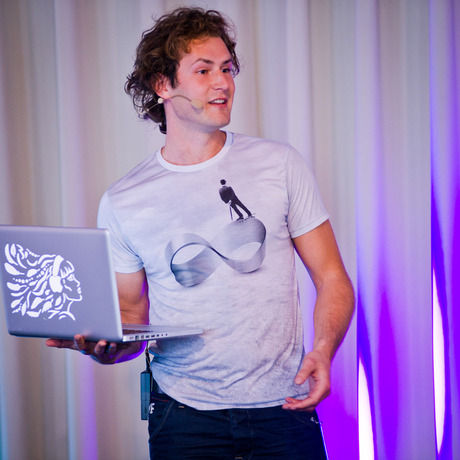 Victor van Doorn, one of the founders of Sherlocked and Amsterdam's unofficial mayor of mystery, carries the mission of enchanting the world through experiences. Before Sherlocked, he actually made a living carving into (and sometimes destroying) the MacBooks of people like Bonobo, Jamie XX, and his highness the King himself.
Local partners
For more than two decades, Aquent has specialized in placing marketing, design, and interactive talent who thrive in Fortune 500 companies. Their recruiters have in-depth knowledge of these disciplines and recruit exceptional talent with cutting-edge skills and industry knowledge.
Spring House is a new home for radical innovators in Amsterdam: individuals and organisations who embrace the unruly, dare to experiment and venture into the unknown.
Additional details
Our audience is full of talented people and that's why we've decided that this month, we're giving them the opportunity to take the stage and share their story with us. We've selected three members of our community to each give an 8-minute presentation about this month's global theme 'Broken'.
Location
Hosted at Spring House
De Ruijterkade 128
Amsterdam, Netherlands 1011AC
When June 24, 2016
8:30am - 10:00am