Audience Takes the Stage
December 20, 8:30am - 10:00am PST. Hosted at San Diego Central Library
part of a series on Silence
About the speaker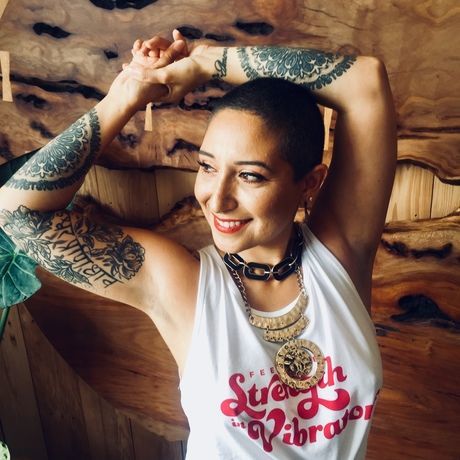 Ianne Rivera is a research scientist and holistic pleasure coach. Through science and spirituality, her clients explore their body's spectrum of pleasure as a guiding framework to grow the self-love, worthiness, and strength to bring their desires to life. Ianne advocates for pleasure-based healing and self-care practices across San Diego county, including Shop Good and Emeka's Therapeutic Wellness. Her practice has been highlighted by the SD Voyager and she was featured on Cafe Con Pam, a podcast that highlights fearless Latinx and people of color that break barriers, change lives and make the world a better place.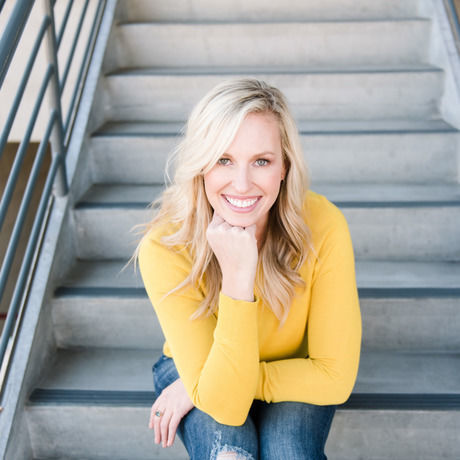 An unapologetic writer, speaker, and entrepreneur, Kelly Cochran empowers women to take massive inspired action through her brand, Loud Blonde. A proud corporate America dropout, Kelly spent 15 years as a digital marketer before ditching the cubicle life for good in early 2017. She now helps other women looking for financial freedom through her motivational speeches and one-on-one coaching program. Kelly is the best-selling author of LOUD: Silence Your Critics & Turn Up the Volume on Your Life, a hilarious memoir/self-help book that launched as an Amazon #1 Best Seller in September 2019. She was also the recent recipient of the "Top 20 On The Rise Award" for Marketing from Honeybook and the Rising Tide Society.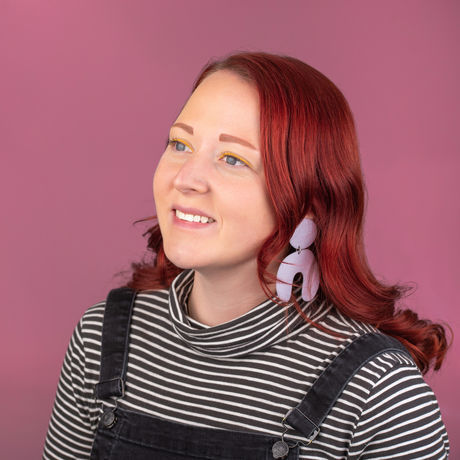 Kelsea Little is a storyteller with heart. Since joining GoFundMe in early 2013, she has helped build the company's brand strategy from the ground up. Whether it's coordinating live events, producing video documentaries, or rallying online communities around a cause, Kelsea believes that stories have the power to move us to action. She is also the host, creator & producer of GoFundMe's first ever podcast, "True Stories of Good People" and travels the country interviewing everyday heroes who are working to positively impact their communities and improve the lives of their fellow humans. An (almost) lifelong San Diego resident, Kelsea lives in La Mesa with her husband, Steve (loves disc golf) & long-haired dachshund, Jack Kerouac (hates car rides).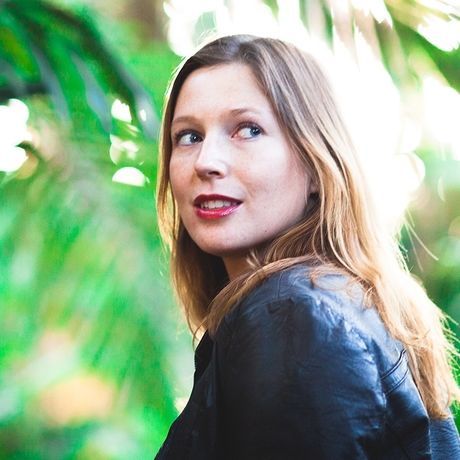 Brett Riggle is an ex-East Coaster who is learning to love the deserts, beaches, and aesthetics of SoCal. She works as a Strategist at Bulldog Drummond, where she helps companies develop meaningful brands and experiences. She loves solving problems, working with brands and designers, finding the best things to do and eat, and talking to interesting people of all kinds. She has a healthy obsession with food, textiles, plants, ceramics, and her cat, Rachmaninoff.
Location
Hosted at San Diego Central Library
330 Park Blvd
San Diego, California United States 92101
When December 20, 2019
8:30am - 10:00am