Asim Waqif
– Hosted at 91springboard
part of a series on Context
About the speaker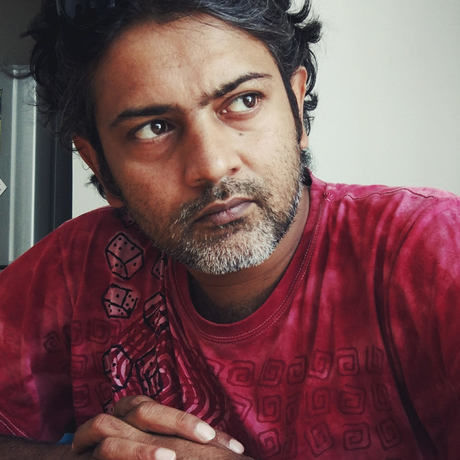 Delhi-based Asim Waqif studied architecture at the School of Planning and Architecture, Delhi and is teaching as a visiting faculty there. After initially working as an art-director for film and television he later started making independent video and documentaries before moving to a dedicated art-practice in 2010.
His recent projects have attempted a crossover between architecture, art and design, with a strong contextual reference to contemporary urban-design and the politics of occupying/intervening/using public spaces. Some of his projects have developed within abandoned and derelict buildings in the city that act like hidden activity-spaces for marginalized people.
Concerns of ecology and anthropology often weave through his work and he has done extensive research on vernacular systems of ecological management, especially with respect to water, waste and architecture. His artworks often employ manual processes that are deliberately pain-staking and laborious while the products themselves are often temporary. He has worked in sculpture, site-specific public installation, video, photography, and more recently with large-scale interactive installations that combine traditional and new media technologies.
Local partners
91springboard is a vibrant coworking community created for startups, freelancers and business owners with a startup mindset. We are dedicated to making your work-life easy and fun while playing an integral role in helping your organization grow. Members of 91springboard get access to a coworking space with 24×7 office-infrastructure support, key service providers, knowledge sharing & collaboration, networking and of course, a free spirited culture that breeds innovation!
Location
Hosted at 91springboard
Plot 23, Maruti Industrial Area, Sector 18, Gurugram, Haryana 122015
Gurugram, Haryana India 122015
When
–