Ariev Rahman
August 22, 9:00am - 11:00am WIB. Hosted at JKT | Stress | Zoom
part of a series on Stress
About the speaker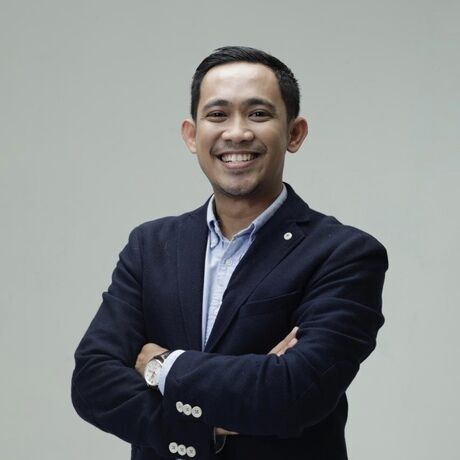 M. Ariev Rahman is one of Indonesia's top travel influencers in Indonesia.
Before blogging, he started his digital journey in 2009 with Twitter. A year later, he made one of his best life decision: making a passport. Almost 10 years later, Ariev visited more than 40 countries, from Australia to Azerbaijan. He started his travel blog in 2012, and in 2014, his blog already received numerous awards.
Today, along with his friends, Ariev is a business owner of a travel company, WhatTravel Indonesia, and a business consultant, Gandharta.
In this month's CreativeMornings, Ariev will talk about dealing with multilevel stress, both internally and externally, especially during this pandemic.
Additional details
This month, CreativeMornings Jakarta will be held online via Zoom, so we can all meet again in the safety of our homes.
Location
Hosted at JKT | Stress | Zoom
The comfort of your home, connected via ZOOM
Jakarta, Indonesia
When August 22, 2020
9:00am - 11:00am