Ari Marteinsson/USE – Contextual design
December 22, 8:00am - 9:00am CET. Hosted at Non-space
part of a series on Context
About the speaker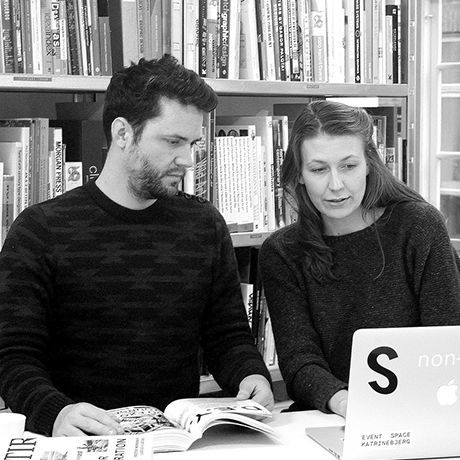 Ari Marteinsson/USE – Contextual design
With examples from their site-specific projects, Ari Marteinsson from USE will show how environment, people and history can create better creative solutions.
USE is a danish-icelandic design studio that creates site-specific projects in a human scale. USE co-creates novel solutions to local challenges by prototyping and testing continually, in close dialogue with their clients. http://use.city/
Ari Marteinsson is the co-founder of USE, REITIR workshop and non-space. Ari holds an MA in visual communication from Kolding School of Design.
Location
Hosted at Non-space
Rosensgade 11
Aarhus, Denmark 8000
When December 22, 2017
8:00am - 9:00am