mx
What are FieldTrips?
FieldTrips are meetups to interact, learn and collaborate in an effort to level-up your creative life.
We're limiting these events to only 25 people, they're like an intimate dinner party. Your absence will be felt so please make sure that you can definitely attend if you sign up. Also, we're in the prototyping phase, so come with an open mind and be prepared for anything.
Thanks for participating! We're lucky to have you.
Aprende a Venderte
September 28, 8:30am - 10:00am CDT. Hosted at vendedores.work
part of a series on Chaos
About this FieldTrip
Un taller enfocado para gente que no es vendedora. Aprenderás principios clave para que puedas vender mejor tus proyectos creativos como profesionista, o bien conseguir el mejor empleo, un ascenso o aumento de sueldo.
About the speaker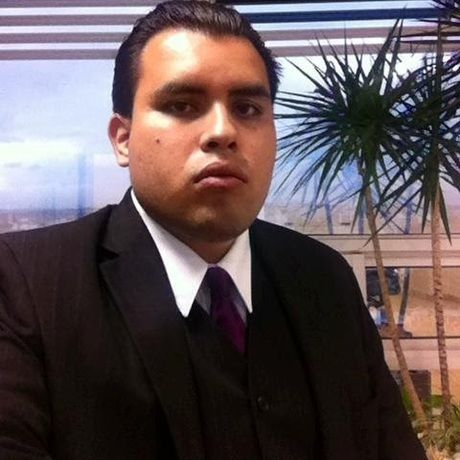 Adán Cortés Se ha desempeñado como vendedor por más de una década , desde hace 5 años trabaja en la transformación de vendedores, colaborando con su desarrollo y éxito personal. Esto lo ha convertido en un experto de la búsqueda, selección y formación de vendedores. Este cúmulo de experiencias actualmente es aplicada a través de su nuevo proyecto Vendedores.work, brindando coaching a empresarios que necesitan reclutar y formar equipos comerciales de alto rendimiento.
Location
Hosted at vendedores.work
Av. Moliere 68 Polanco
Mexico City, Mexico 11550
When September 28, 2018
8:30am - 10:00am