Ant Orant
September 7, 8:30am - 10:00am CEST.
part of a series on Chaos
About the speaker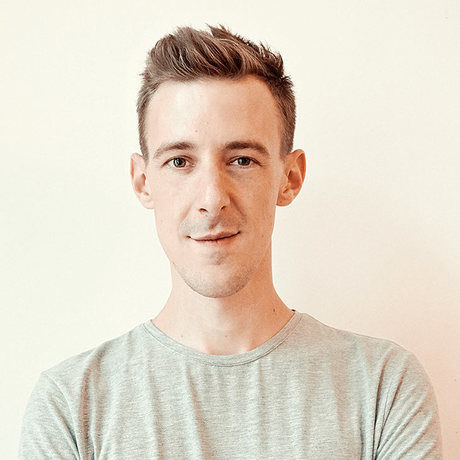 Ant Orant is a designer and musician from England, living in Berlin. He leads the design team at IDAGIO, working with engineers and musicologists to build the ultimate streaming service for classical music. His work touches on brand strategy, product, design systems and tools, and he likes to explore the relationships between theory, craft, process and automation. He makes jazz-tinged electronic music for fun, and he like bright colours, odd time signatures, random numbers and awkward grids.
Local partners
Ahoy! Berlin is a space for coworking and innovation, where individuals and companies can rent fully equipped work stations, quiet offices and organize events under flexible terms in a playful and cosy environment.
Additional details
Ant will talk around ideas of chaos vs order in the context of creative practice (the role of experimentation, serendipity, subconscious problem-solving vs rhythm, routine…), and how "chaotic" principles like randomness and unpredictability are an enemy to most areas of industry (programming, finance, business intelligence) but can be useful or even essential in creative work. It could either be practical (techniques for harnessing chaos as a creative tool), more abstract (chaos as a scientific or philosophical concept), thought-provoking (the potential for chaos brought about by new technologies like voice interfaces, artificial intelligence, web 3.0 etc) or a mix of all of those things.