Anna Jackson
– Hosted at Conference Room, WA Building, AUT University
part of a series on Reality
About the speaker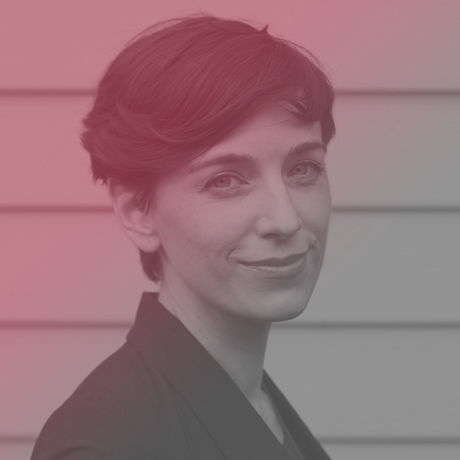 Last month CreativeMornings was all about risk — and the circumstances and perspectives that exist in order for us to take one. This month, we're delving deeper into those circumstances and defining our realities. Reality, on the surface, feels so tangible; so concrete. But, in reality, it isn't quite so simple. Our existence is made of several truths, always shifting under our feet.
Our speaker for this month, Anna Jackson, explores these apparent truths, helping their visibility in some cases, manipulating them in others to suggest alternate realities. A wearer of many hats, Anna is a professional collaborator, researcher, teacher and learner. Her curiosity and tendency to say yes has led to an involvement in a very diverse range of creative endeavours, such as co-founding documentary initiative Loading Docs, co-directing Transmedia NZ, blogging for The Big Idea, creating transmedia content and strategy for the theatrical production Pure and Deep and working with the Arts Foundation's crowdfunding platform, Boosted.
Anna is now a lecturer at Colab, the 'collaboratory' for Design and Creative Technologies at AUT. Her current work explores the future of public media in New Zealand in a post-broadcast, multiplatform environment. She is also keenly interested in expanded documentary and interactive and immersive storytelling.
Local partners
Location