Andrej Dúbravský
– Hosted at Secret Venue
part of a series on Action
About the speaker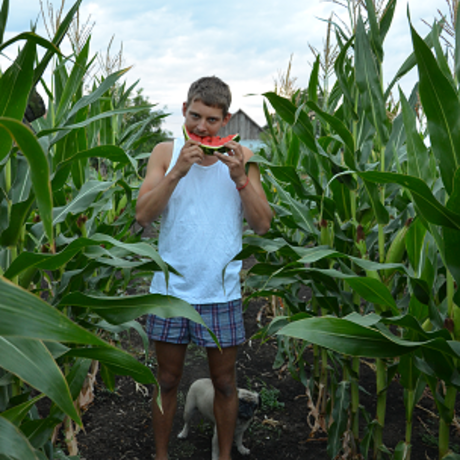 Behind the playfulness, works of young painter Andrej Dúbravský explore darker themes including intergenerational relationships, elements of submission, coercion and complicity, and porn.
Citing Rembrandt, Jean-Honoré Fragonard, and Lady Gaga among his sources of inspiration, Dubravsky works in oil and acrylic and mixes styles ranging from traditional landscapes, to gestural, to more experimental.
His life is full of action that he manages to transfer into his paintings, vernissages and rich shameless online presence.
Local partners
Teleport your mind into oldfashioned coffee shop, full of seductive smell of coffee, taste of fresh croissants and crispy baguettes, grilled timers and refreshing salad. Located in Bratislava, Slovakia.
Additional details
Venue will be revealed only to registered attendees.
Location
Hosted at Secret Venue
Old town
Bratislava, Slovakia
When
–