Anda Culișir on Stress | Virtual | English
September 25, 9:00am - 10:00am EEST. Hosted at Online
part of a series on Stress
About the speaker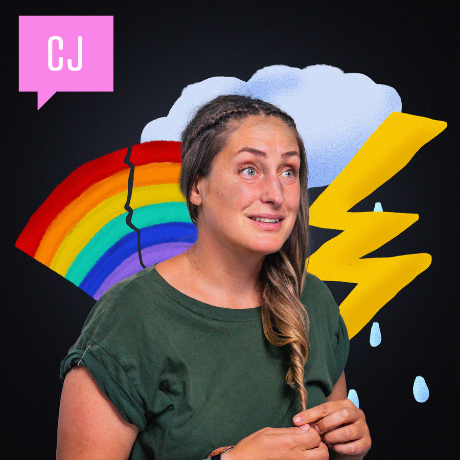 Anda Culișir is a teacher with a twang. A creative person, she does not flip pancakes in the morning, but flips roles from teacher, to festival manager, to volunteer, to NGO president, to party goer, to trainer and then, back to being a mother. 
She is 37 but has fun like a 20 year old, dealing with stress by surrounding herself with teams of people of all ages and interests. Meet Anda for a virtual cup of coffee and a good chat at our Creative Mornings Cluj event on Stress.
Additional details
Dear creatives,
This month, on the 25th of September we return with another virtual event Virtual CreativeMornings on Stress - the global theme which initially was in August.
"In the space between the stimulus and response, take some of the spotlight away from stress." Warsaw chapter chose this month's exploration of Stress and Shanee Benjamin illustrated the theme.
👉 Registration will be opened on the 21st of September
Location
Hosted at Online
zoom
Cluj-Napoca, Romania
When September 25, 2020
9:00am - 10:00am