Alexandra Andriescu on "Symmetry"
February 28, 8:00am - 9:00am EET. Hosted at Time Out
part of a series on Symmetry
About the speaker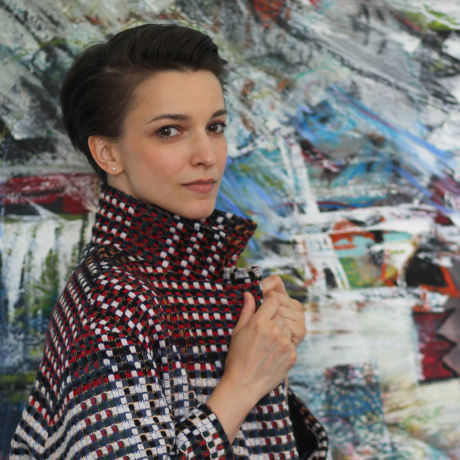 Maison Chouchou is the fashion workshop developed under Alexandra's signature. Leaving art completely influence her work, Alexandra created an eclectic clothing style that seeks for confidence, comfort and an intensive self sense of what a woman truly is.
Additional details
February's theme is SYMMETRY
"When in chaos, create your symmetry."
Our Saint Petersburg chapter chose this month's exploration of Symmetry, Anna Fadeeva illustrated the theme, and Mailchimp is the presenting partner.
Location
Hosted at Time Out
Strada Carol I nr. 4 Iasi, Romania
Iasi, Romania 700505
When February 28, 2019
8:00am - 9:00am