AiRich
January 18, 8:30am - 10:00am CET. Hosted at NewWerktheater
part of a series on Surreal
About the speaker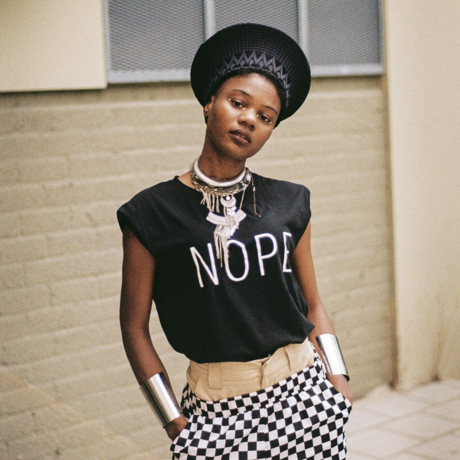 AiRich (25) is a visual artist from Amsterdam. With her work being often described as a fusion between futurism, afropunk, surrealism, fantasy and psychedelic art she connects the past, present and future. Deciding which models to work with is a complex process because she has to look for individuals who possess the right combination of a characteristic and artistic presence. She knows that finding the right people already "solves half of the work".
While her art is fuelled by her imagination and a fascination for people, it is shaped by her direct environment in which colour, culture and global voices (particularly from Africa) are a strong influence. AiRich loves art and everything it entails, and her work is a personal translation of how she observes and interprets art.
Local partners
For more than two decades, Aquent has specialized in placing marketing, design, and interactive talent who thrive in Fortune 500 companies. Their recruiters have in-depth knowledge of these disciplines and recruit exceptional talent with cutting-edge skills and industry knowledge.
Since it opened in 2017, NewWerktheater has become a spot for an energetic and elegant eclecticism unfound elsewhere in Amsterdam. With a visceral vision, …,staat reinvented a historic daylight theatre into a labyrinth of spaces to create a home for everything they love. Artists, magazines, good fine food, coffee.
Location
Hosted at NewWerktheater
Oostenburgergracht 75
Amsterdam, 1018 NC
When January 18, 2019
8:30am - 10:00am