Adriano Qalbi
– Hosted at Conclave Wijaya
part of a series on Chaos
About the speaker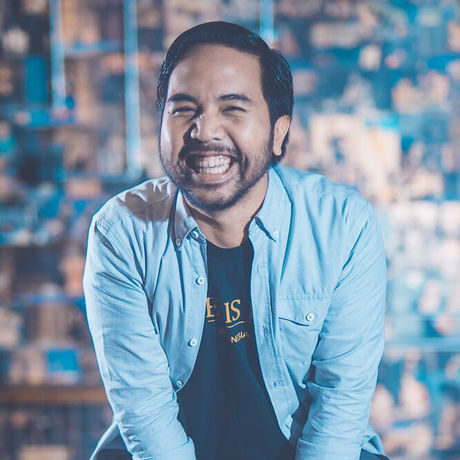 His desire to be creative and quickly successful, pushed Adriano Qalbi to finished his university from Bond, Gold Coast, Australia, majoring in Advertising and Marketing in a flash. After he graduated, he craved to be the best and focus on his career in Advertising Industry without a doubt and ever consider other careers. 5 years later, he severally has been awarded locally also internationally.
But apparently, what he wanted was not what he really needed. After writing to answer clients' brief continuously, he was curious to know how it feels to write not based on a request. Then he dared himself to visit "Open Mic" spontaneously and left the only career he known at the age of 28.
Every joke brought him to new environment and people. Now Adriano Qalbi is a Stand Up Comedian, Comedy Consultant, Writer, Podcaster, and Chief Creative Officer at Visinema Group.
Local partners
Location
Hosted at Conclave Wijaya
Jl. Wijaya I No. 5C, Petogogan, Kebayoran Baru
Jakarta, DKI Jakarta Indonesia 12170
When
–