Adrian Munteanu
August 28, 9:30am - 10:30am EEST.
part of a series on Stress
About the speaker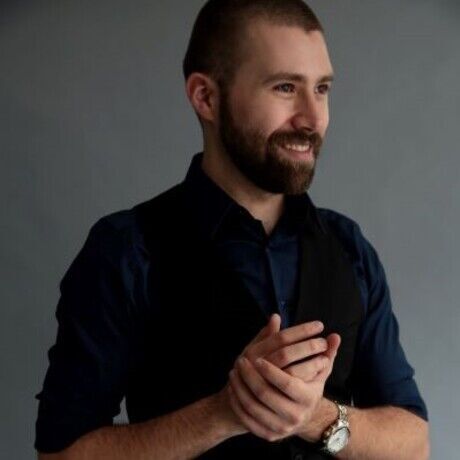 Adrian is a coach. He was always fascinated by the power of words, and how they can influence thoughts, emotions, behaviours and amazing results. Since 2016, he builds his career to match his passion, through Mindgrasp.
Additional details
August is "Stress".
9:30 a.m. Friday, August 28 - Talk is in Romanian
Meet Adrian Munteanu, this month's speaker for #CMStress.
Adrian will walk us through the concept of stress and the power of overcoming it next Friday.
We're experimenting with virtual format so we'll be streaming via Zoom.
How Do I Attend this Virtual Event?
As always, tickets are FREE but we'd love you to click "Register" above and grab your ticket when they go live on Monday August 24, 11:00 a.m.
This is a virtual event. We will use Zoom to get together. Please make sure you download Zoom prior to the event, if you haven't already. You can download it for free at https://zoom.com
On August 28 9:30 a.m. Join our Zoom Meeting Zoom Link will be sent to registered participants in the day prior to the event.
When August 28, 2020
9:30am - 10:30am