Aaron Shyr
– Hosted at Central Library
part of a series on Genius
About the speaker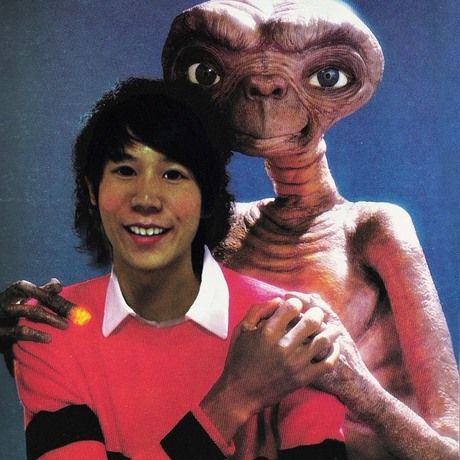 Aaron Shyr, also known as madkidgenius, from planet Earth, works in various creative genres including editorial illustration, streetwear design, video games, and film pre-production. Having lived in various countries while growing up, Shyr's aesthetic reflects his travels, and pays homage to his family and cultures.
Aaron's illustration career path began in Taiwan while doodling commissions for friends and getting punished for not paying attention in class. His passion for drawing and creating eventually led to a degree in Computer Graphics Technology at IUPUI and professional experience at two local firms. More recently, Aaron decided to start his own adventure, Anchorbrain, an illustration focused agency.
Aaron seeks ways to build his creative skills and experiment with new mediums, never hesitating to vocalize his ideas and humor through graphics. Aaron has enjoyed working with many local businesses including kick-starting and designing streetwear with [KOMÄFI], developing AWAKEN strength training gym branding, and designing "Smokey the Dank" skateboard for the Monon Skate Company. He has been featured in Pattern magazine, donated his artwork to the Bigger Picture Show to raise funds for the Indy Film Fest, and participated with motion graphic artist, Marcelo Meijome, on Know No Strangers Optical Popsicle 7, and many local art events.
Other than having his hobby as a career, Aaron also enjoys riding his bike around, backwoods camping adventures, traveling to other cities for inspiration, and going to local events. If you see him around town, say hi! He is always looking to meet other creative people and make new friends!
Local partners
The Indianapolis Public Library enriches lives and builds communities through lifelong learning. The Central Library is the hub of the county's library system.
Wormser Legal serves clients in three core areas of the law: business, real estate, and private securities. We counsel businesses at every stage in their life cycle, from start-ups to emerging and established businesses.
Location
Hosted at Central Library
40 E. St. Clair St.
Indianapolis, IN United States 46204
When
–