Virtual
What are Virtual FieldTrips?
FieldTrips are meetups to interact, learn and collaborate in an effort to level-up your creative life. Built on top of our 20,000 monthly attendees at CreativeMornings talks, FieldTrips are community-organized events built on the spirit of generosity that has powered CreativeMornings events for the past 10 years.
Thanks for participating! We're lucky to have you.
A Love Hackathon with Jayati Doshi
June 5, 11:30am - 1:00pm EDT. Hosted at FieldTrips on Zoom
About this FieldTrip
What if maybe, just maybe, the problem with love isn't love itself, but the fact that it might have a design problem? This session is an exploration into this question.
We will begin by doing small activities to unpack how love is "designed" in our lives - how do we "map" our sources of love and how we fit them into our lives? What are some glitches? What assumptions do we make about how love works and what it looks like?
We will then play a little with "redesigning" love like it were a design problem, letting our imagination run a little wild. How would love - as a concept - look like in an ideal world?
About your Host
I am a story-curator and facilitator who loves asking basic life questions that don't really have answers, and then crowdsourcing perspectives to collectively making sense of and imagining different ways to find these answers.
Organizer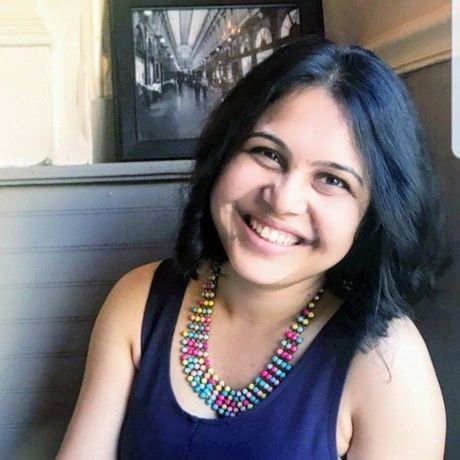 Jayati Doshi
Location
Hosted at FieldTrips on Zoom
Zoom
Brooklyn, NY United States
When June 5, 2020
11:30am - 1:00pm