How to make Magazine Flowers
Make beautiful, everlasting blooms out of discarded magazines with our quick and easy tutorial. You'll be surprised at how easy it is to upcycle your own gorgeous bouquet!
Related videos
How To Make A Mint Julep

2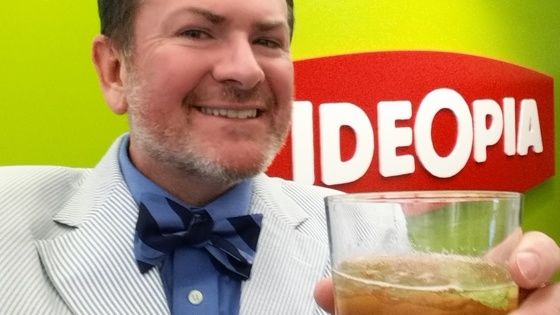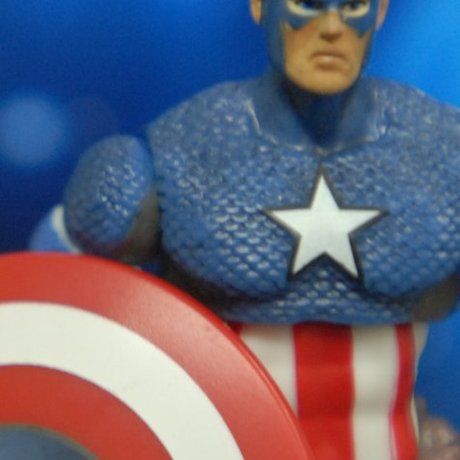 cin
Usually only enjoyed on Derby Day, this cocktail derserves a place in your year-round rotation.
Sashiko Stitch

5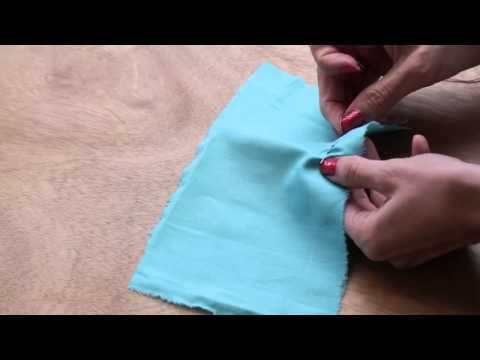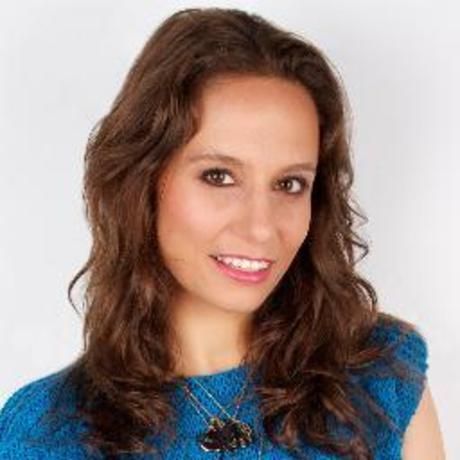 nyc
One of our favorite ways to add decorative stitching to clothing and accessories is with sashiko. See our easy, beginner-proof way to giv...
How To Make a Doily Bowl

4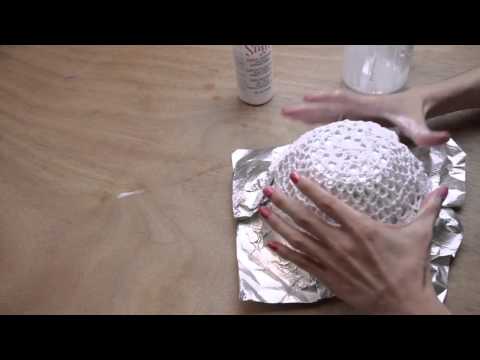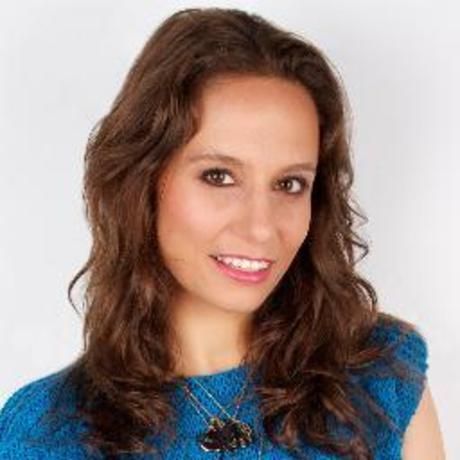 nyc
Doilies aren't just for your grandmother's end tables and china cabinets anymore! See how to turn doily into a cool decorative bowl with ...