Test out your jewelry skills and master how to attach a standard jewelry clasp to make all the necklaces and bracelets your collection needs! Grab your pliers and watch our latest Teach Yo'Self video to learn how.
Related videos
How To Make A Mint Julep

2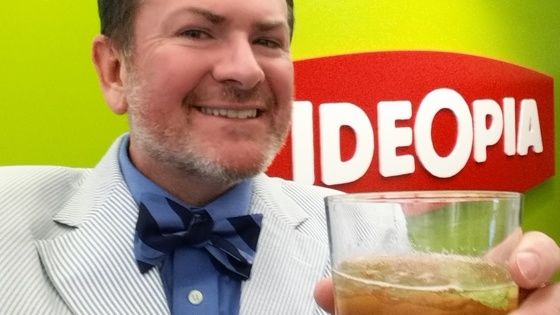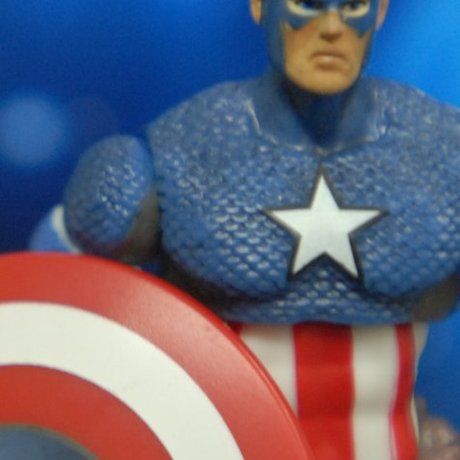 cin
Usually only enjoyed on Derby Day, this cocktail derserves a place in your year-round rotation.
Sashiko Stitch

5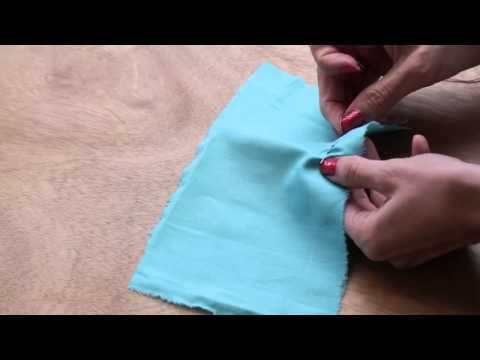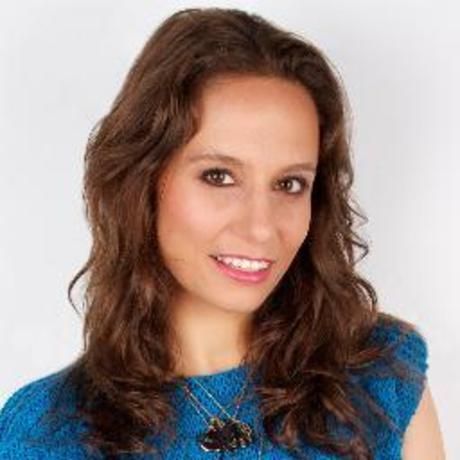 nyc
One of our favorite ways to add decorative stitching to clothing and accessories is with sashiko. See our easy, beginner-proof way to giv...
How To Make a Doily Bowl

4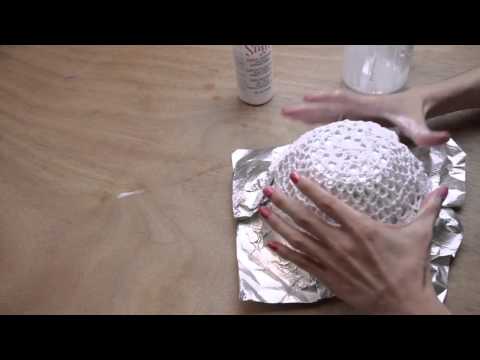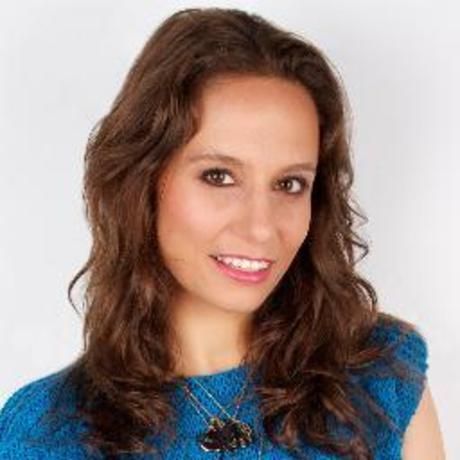 nyc
Doilies aren't just for your grandmother's end tables and china cabinets anymore! See how to turn doily into a cool decorative bowl with ...