View profile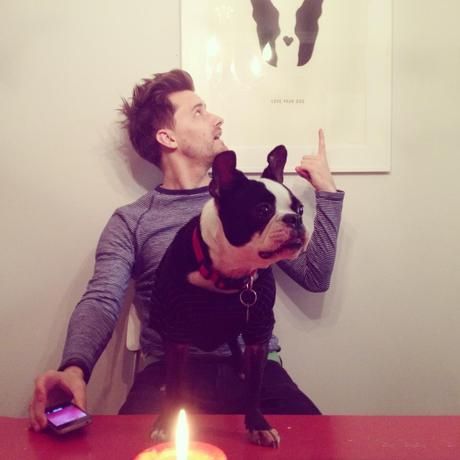 sf
Ryan Shelley
I make videos. at barnapkins.me.
Slow Cooker Chicken Tacos.
The best part about using a slow cooker is that it's so easy! You don't really need to follow a recipe, so feel free to add and subtract whatever you like.
Related videos
How To Make A Mint Julep

2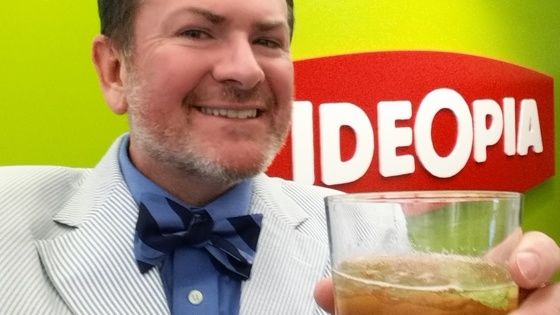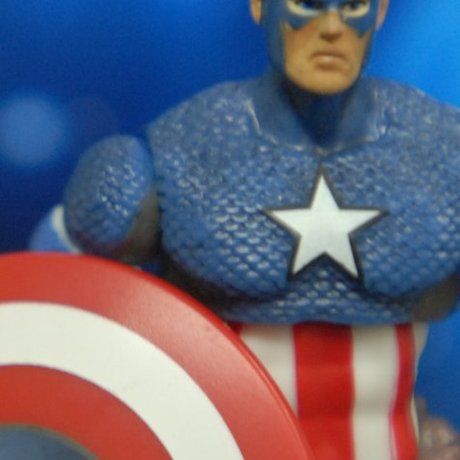 cin
Usually only enjoyed on Derby Day, this cocktail derserves a place in your year-round rotation.
How to choose and cut an avocado

20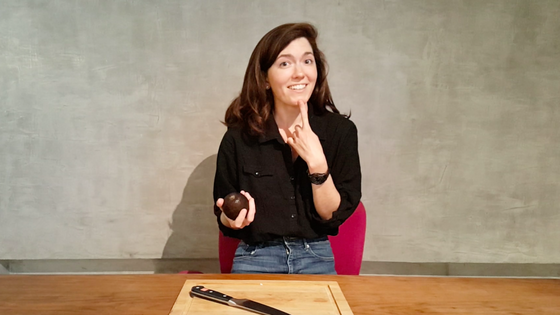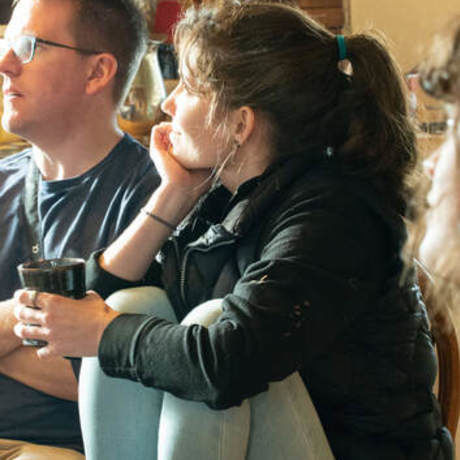 How to find a ripe avocado at the market and prepare with no mess.
How to Make Butter Mints

3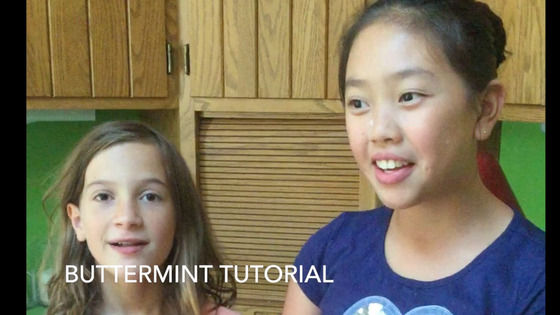 sea
Delicious treat that's fun to make.