Jack is a three-year-old greyhound. He's a former racetrack dog, now living the good life in Brooklyn, with his fair share of squirrels to chase and garbage to smell. As part of the 100-day project, I drew one hundred pictures of Jack. This is one of them.
Related videos
How to Storyboard

48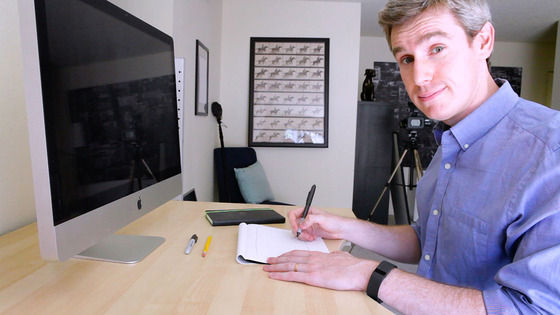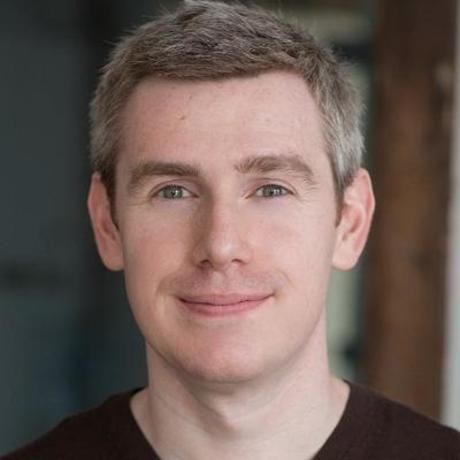 la
Learn the basics of storyboarding.
How to draw a donut.

5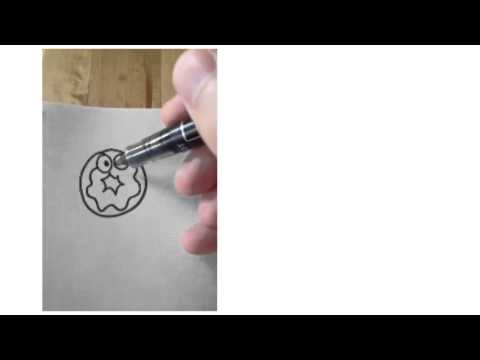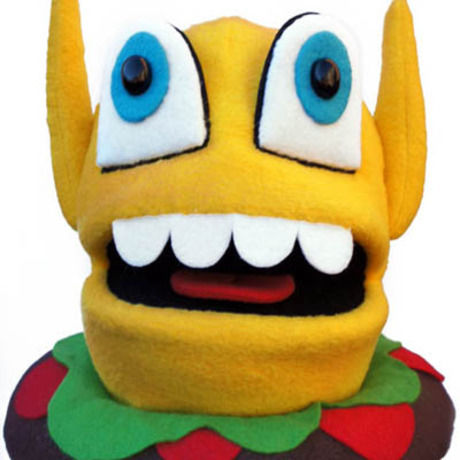 nyc
How to draw a donut.
How to handletter using a projector

20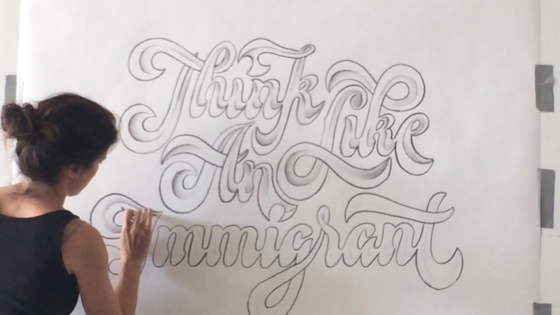 nyc
projected handlettering