nyc
What are FieldTrips?
FieldTrips are meetups to interact, learn and collaborate in an effort to level-up your creative life.
We're limiting these events to only 25 people, they're like an intimate dinner party. Your absence will be felt so please make sure that you can definitely attend if you sign up. Also, we're in the prototyping phase, so come with an open mind and be prepared for anything.
Thanks for participating! We're lucky to have you.
Emoji Speak: Images, Culture, and Communication 🆒
October 4, 9:00am - 10:30am EDT. Hosted at Postlight
About this FieldTrip
Whether we're communicating how we feel, making plans with friends, or sending some love, most of us are now fluent in emoji. It's not an official language, according to linguists, but somehow we all know what 💅 means.
But have you ever wondered how emojis were invented — or why there isn't one for cupcakes? In this workshop, we'll do a deep dive into the history (and future) of emoji, get familiar with the Unicode Consortium, and identify what might be missing from the existing image set. Then, working in groups, we'll design and make some proposals for new emoji to include in the next round of emoji updates. You'll walk away with a better understanding of where they came from, as well as your own design for a new emoji!
You'll also get to meet members of the design department at Postlight. We're passionate about digital communication and culture, and Skyler Balbus, the facilitator of the event and a director of product design, has done extensive research into the role of emoji in culture and society. Skyler also leads our internal Learning Group, and cares deeply about encouraging everyone to engage with the world around them.
–
They're back! We're excited to share that FieldTrips are coming back to CreativeMornings/NewYork in partnership with Adobe. You can apply to host a FieldTrip here.
Local partners
Adobe is the global leader in digital marketing and digital media solutions. Our tools and services allow our customers to create groundbreaking digital content, deploy it across media and devices, measure and optimize it over time, and achieve greater business success. We help our customers make, manage, measure, and monetize their content across every channel and screen.
Local Partner - Postlight
Postlight is a team of creative technologists working together to build great digital platforms for our clients and for the world. From internal get-togethers to public-facing meetups and panel discussions, all of our events are about learning — in a way that's casual and welcoming and fun.
Organizer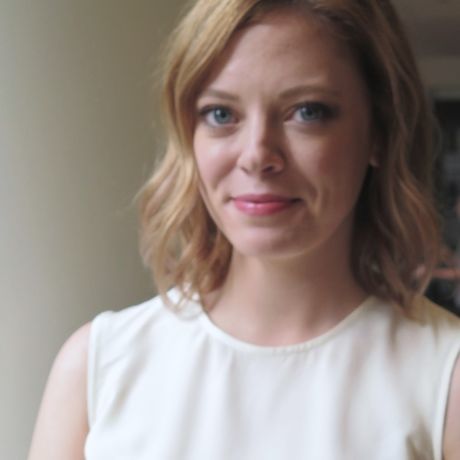 Xarissa Holdaway
Location
Hosted at Postlight
101 5th Avenue, 10th Floor
New York, New York United States 10003
When October 4, 2018
9:00am - 10:30am