Virtual
What are Virtual FieldTrips?
FieldTrips are meetups to interact, learn and collaborate in an effort to level-up your creative life. Built on top of our 20,000 monthly attendees at CreativeMornings talks, FieldTrips are community-organized events built on the spirit of generosity that has powered CreativeMornings events for the past 10 years.
Thanks for participating! We're lucky to have you.
Your Networking Questions Answered!
June 11, 12:00pm - 1:00pm EDT. Hosted at FieldTrips on Zoom
About this FieldTrip
In the absence of 1:1 coffee dates, conferences and large gatherings and face-to-face interviews, many people are struggling with how to connect (aka network).
From seeking a job to pursuing a business lead to staying in touch (or meeting new people) networking expert J. Kelly Hoey, author of Build Your Dream Network is here to answer your questions and provide you with practical networking suggestions you can put to use right away.
About your Host
Kelly Hoey is the author of Build Your Dream Network: Forging Powerful Relationships In A Hyper-Connected World.
Kelly has been lauded from Forbes ("1 of 5 Women Changing the World of VC/Entrepreneurship") to Fast Company ("1 of the 25 Smartest Women On Twitter") to Business Insider ("1 of the 100 Most Influential Tech Women On Twitter") and Inc. ("1 of the 10 Most Well-Connected People in New York City's Startup Scene"). EBW 2020 included her on their list of the "100 Most Influential Global Leaders Empowering Women Worldwide".
Organizer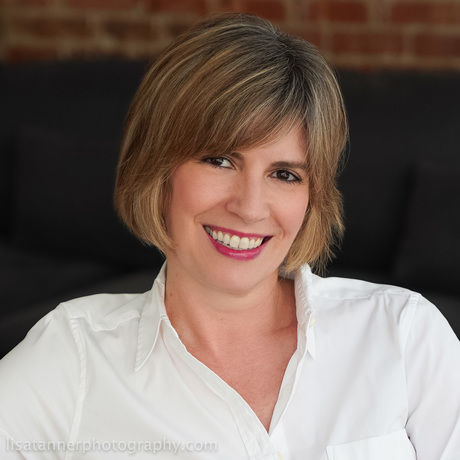 Kelly Hoey
Location
Hosted at FieldTrips on Zoom
Zoom
Brooklyn, NY United States
When June 11, 2020
12:00pm - 1:00pm