sf
What are FieldTrips?
FieldTrips are meetups to interact, learn and collaborate in an effort to level-up your creative life.
We're limiting these events to only 25 people, they're like an intimate dinner party. Your absence will be felt so please make sure that you can definitely attend if you sign up. Also, we're in the prototyping phase, so come with an open mind and be prepared for anything.
Thanks for participating! We're lucky to have you.
Your Eye Means More Than Your Lens with Aundre Larrow
January 18, 3:30pm - 5:30pm PST. Hosted at Adobe San Francisco
About this FieldTrip
Have you ever considered how powerful the camera in your pocket is? Think about it—almost every great photo in history was taken on a camera worse than yours.
In this session, photographer and Adobe Creative Resident Aundre Larrow will teach you how to be strategic and take advantage of your smartphone camera. Geared towards anyone thinking about the visual language of products and organizations, this workshop will boost your skills as a photographer, your ability to identify great photography, and how to clearly communicate your visual needs.
What to bring
There's no need to bring anything special with you. However, be prepared to snap photos on your phone. Participants can be any skill-level. Weather permitting, we'll go outside for a few shots, so dress accordingly. There is no parking available.
About the speaker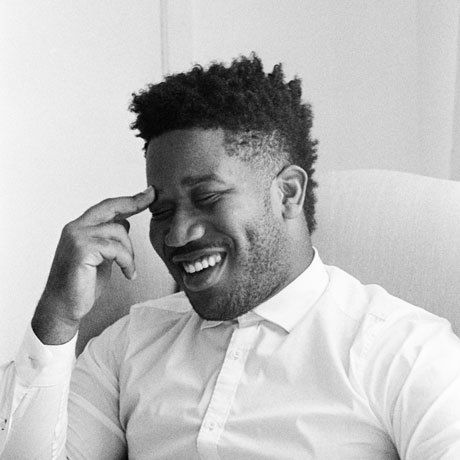 Aundre Larrow is a Brooklyn-based portrait photographer specializing in editorial and lifestyle work. He has shot the NCAA Tournament, New York Fashion Week, and a portrait project about immigration. Throughout the years, his work has always pursued the truth that can be found in portraiture, and his recent work as an Adobe Creative Resident is the next chapter of that.
Local partners
Adobe is the global leader in digital marketing and digital media solutions. Our tools and services allow our customers to create groundbreaking digital content, deploy it across media and devices, measure and optimize it over time, and achieve greater business success. We help our customers make, manage, measure, and monetize their content across every channel and screen.
Organizer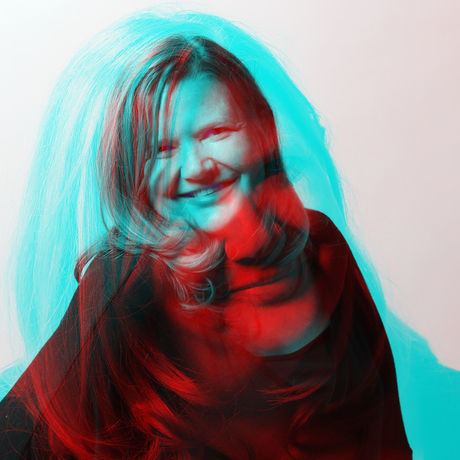 Jennifer Cohan
Location
Hosted at Adobe San Francisco
601 Townsend St
San Francisco, California United States 94103
When January 18, 2019
3:30pm - 5:30pm