Virtual
What are Virtual FieldTrips?
FieldTrips are meetups to interact, learn and collaborate in an effort to level-up your creative life. Built on top of our 20,000 monthly attendees at CreativeMornings talks, FieldTrips are community-organized events built on the spirit of generosity that has powered CreativeMornings events for the past 10 years.
Thanks for participating! We're lucky to have you.
Job Searching, Interviewing & Your Career
April 15, 3:00pm - 4:15pm EDT. Hosted at FieldTrips on Zoom
About this FieldTrip
Over 16 million people have filed for unemployment in the last few weeks. Being unemployed or looking for a new job is a terrible experience. Everyone feels anxious, scared and vulnerable during the job search process. Alexa Loken, founder and head coach of Loken Careers is here to help demystify the job search. First, she'll help you realize your strengths and discover your unique interests. Next, she'll teach you how to effectively job search, give high-level resume and cover letter tips, and prepare for interviews in order to land a great job. The FieldTrip will close out with 15 minutes of Q&A with Alexa, based on attendees' specific career-related questions.
About your host
Alexa Loken has always had a passion for helping others, which lead her to start a career coaching firm, Loken Careers, six years ago. She also currently teaches as an adjunct professor in the business schools at CU Boulder and St. Edward's in Austin. Previously, she worked at Indeed.com as a career coach for software engineers in both the U.S. and Europe, started a cause-based marketing firm, and began her career working for environmental nonprofits.
Organizer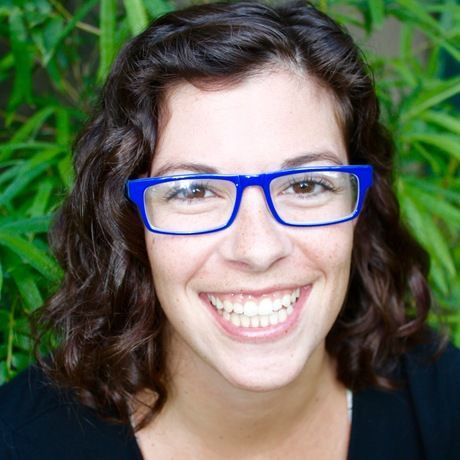 Alexa Loken
Location
Hosted at FieldTrips on Zoom
Zoom
Brooklyn, NY United States
When April 15, 2020
3:00pm - 4:15pm