Yen-Lu Chow on Courage
March 16, 8:00am - 9:30am +08. Hosted at Singapore Art Museum
part of a series on Courage
About the speaker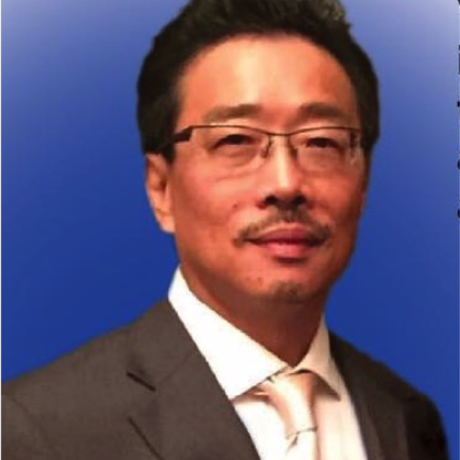 Yen-Lu Chow is the co-founder & executive chairman, WholeTree Foundation / Over-The-Rainbow, co-founder & chairman, Singapore Creations Etc, managing partner, WholeTree Ventures, and a founding partner, Fatfish MediaLab. He has worked in the technology, media, and venture capital industries for 35 years. A former Apple Distinguished Technologist, Yen-Lu is a successful entrepreneur with multiple tech start-ups and an active angel investor, having spent many years mentoring and advising entrepreneurs and young businesses. He served as executive mentor and adjunct professor to NUS Enterprise, serves as mentor to INSEAD, NUS, SIM, SMU, and on numerous panels on entrepreneurship and innovation internationally, while advising the government on such matters. As a social entrepreneur, student of spirituality and seeker of truth, Yen-Lu understands the importance of mental wellness as a life priority. He has given numerous talks and been featured in the media on this issue. He believes that every young person has a voice, an innate gift, and deeply held aspiration - that needs to find creative fulfilment. And when we nurture the seeds of these innate gifts with attention, acceptance, and love - and by providing the right environment, and giving it purpose - these seeds sprout and grow, and the human spirit with its deepest aspirations finds fulfilment. Everyone can embark on this journey of self-discovery, healing and transformation, to attain true happiness and optimal wellbeing.
Local partners
Additional details
This month find us at Singapore Art Museum, Glass Hall.
71 Bras Basah Rd, Singapore 189555. Entrance is via the Queen Street gate.
GETTING THERE By MRT: Bras Basah MRT Station Traffic is unpredictable in the area during mornings, so do try and take public transport if possible.
Location
Hosted at Singapore Art Museum
71 Bras Basah Road
Singapore, Singapore Singapore 189555
When March 16, 2018
8:00am - 9:30am