atx
What are FieldTrips?
FieldTrips are meetups to interact, learn and collaborate in an effort to level-up your creative life.
We're limiting these events to only 25 people, they're like an intimate dinner party. Your absence will be felt so please make sure that you can definitely attend if you sign up. Also, we're in the prototyping phase, so come with an open mind and be prepared for anything.
Thanks for participating! We're lucky to have you.
Words on the Page: Beginning a Creative Writing Practice
– Hosted at Vessel Coworking
About this FieldTrip
Lots of folks wish they could develop a creative writing muscle - but a blank page is intimidating. We also tend to be hard on ourselves and throw away more words than we keep. The truth is, bad writing has to happen to get to good writing, and the process of constant self-editing does more harm than good. Join storyteller, Reagan Pugh, for an interactive session where we'll walk through strategies of free-writing, drafting, editing and modifying your words to capture disparate thoughts and evolve them from bullet points to compelling pieces of prose that you're proud to share.
Organizer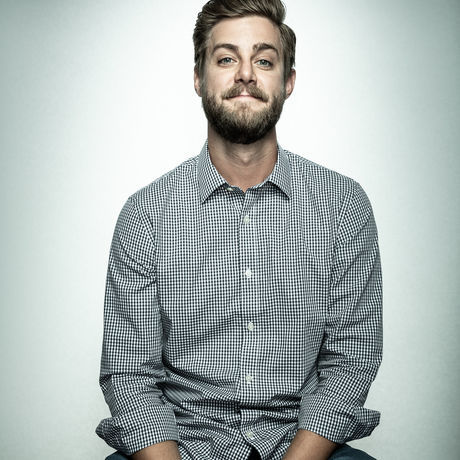 Reagan Pugh
Location
Hosted at Vessel Coworking
The For the City Center, 500 East St. Johns Avenue, Suite 2.620
Austin, Texas United States 78752
When
–