Hannah Berry
June 28, 8:30am - 10:00am EDT. Hosted at Grand Rapids Public Museum
part of a series on Wonder
About the speaker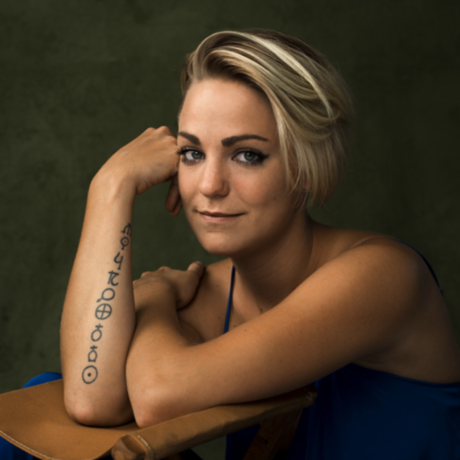 Hannah Berry is the owner of Lions & Rabbits and Creative Director behind several collaborative projects such as the Rad American Women visual and walking tour. Berry continues to work locally to help create sustainable economic growth for artists of our community.
Additional details
CreativeMornings GR is excited to celebrate FIVE wonderful (emphasis on wonder) years this month with our lovely community at Grand Rapids Public Museum with speaker Hannah Berry, artist, and owner of Lions & Rabbits!
We'll celebrate our birthday month with this talk in the Planetarium of the Public Museum, so please note that you will be watching the presentation on the ceiling. GRPM is also kind enough to grant us access to the new Toys! Exhibit, so be sure to bring your quarters to unleash your inner kid while playing the arcade games you know and love.
And, as always, please hold off on arriving until 8:30 am! We are unable to let folks in prior to this time. Thank you—can't wait to see ya there!
Location
Hosted at Grand Rapids Public Museum
272 Pearl St NW
Grand Rapids, Michigan United States 49504
When June 28, 2019
8:30am - 10:00am